Karnataka Sangha Qatar conducts its annual event 'Vasantotsava' in grand style
Mangalore Today News Network
Doha, May 02, 2023: Karnataka Sangha Qatar, a vibrant community based in Doha, State of Qatar concluded its annual event "Vasantotsava – 2023" in a grand style with Jam Pack audience. KSQ Known to introduce lot of firsts, the highlight of this years event was the Janapada Rock concert by versatile singer Naveen Sajju, singer, music composer and actor in sandalwood industry. He enthralled the fan filled auditorium by famous folklore and kannada movie songs.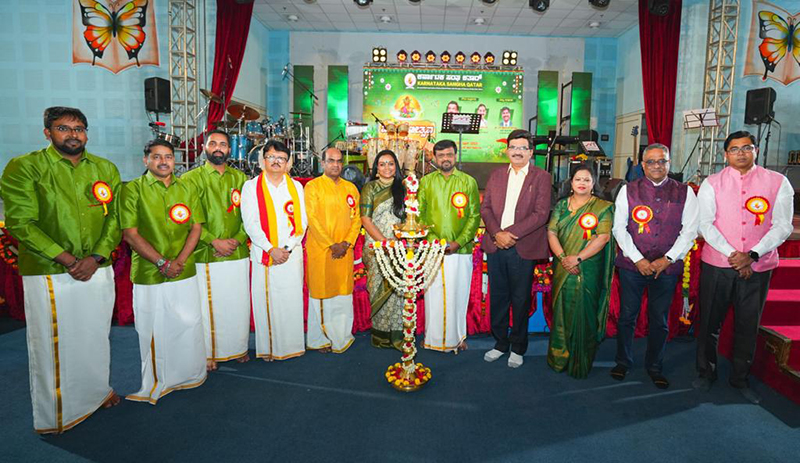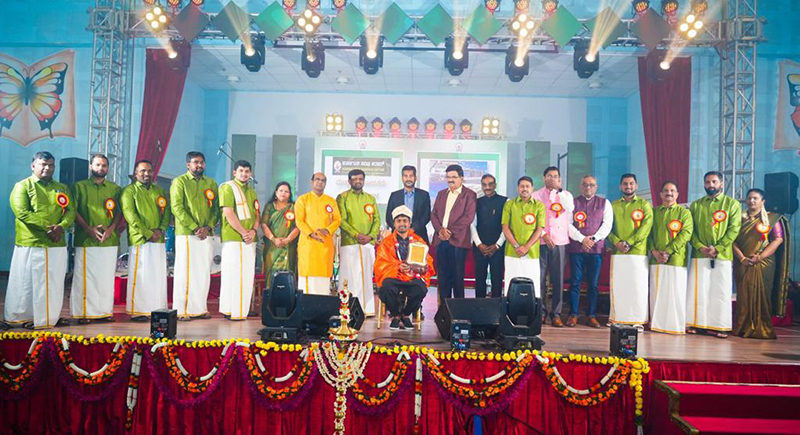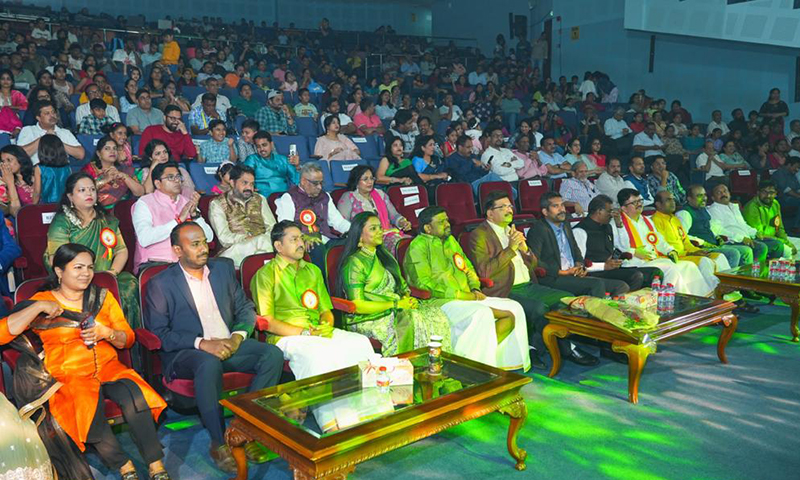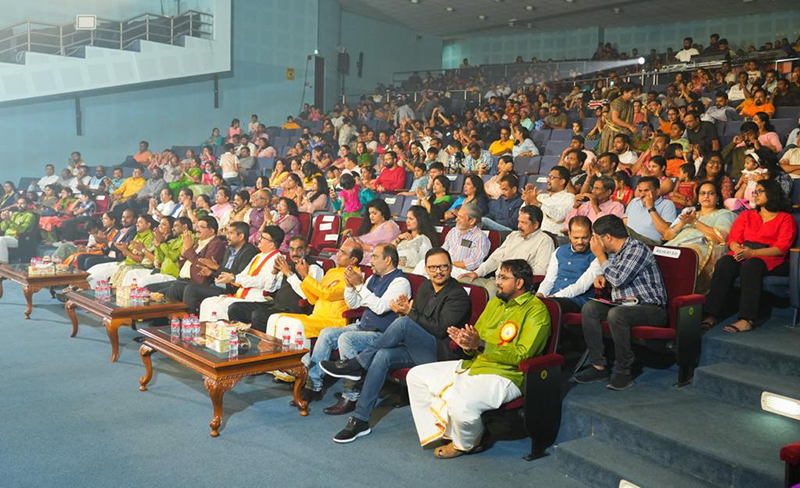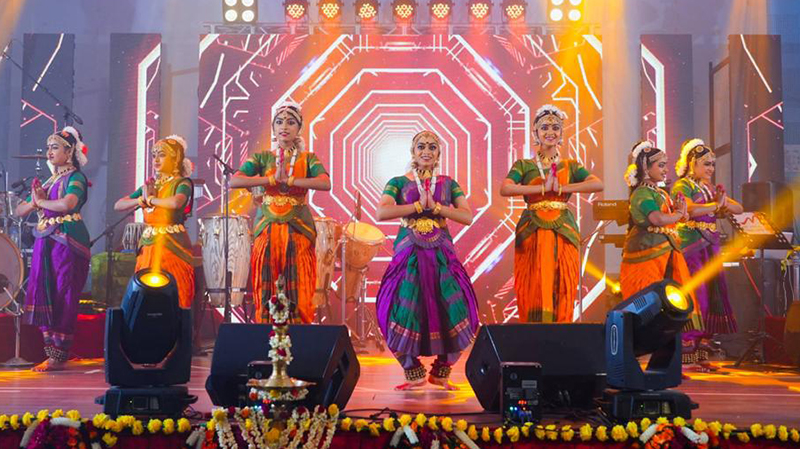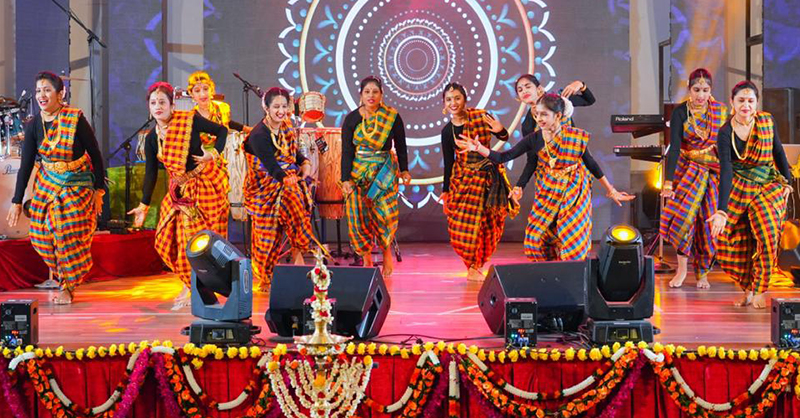 Chief guest of event was Mr. Xavier Dhanraj, First Secretary, Embassy of India and Guest of Honor Mr.Manikantan, President Indian Cultural Center and along with the guest of Honor Professor Shri KrishneGowda who is known internationally for his knowledge on kannada language and for his motivational speeches. Other dignitaries on event included Shri. Subramanya Hebbagelu, Vice President, Indian Cultural Center, EP Abdualrahman, President Indian Sports Center and president of other Apex organizations and Karnataka Sangha Qatar Management Committee members and advisory board members.

Addressing the welcome speech to the gathering, Mr.Mahesh Gowda thanked past presidents and committee members for their contribution for Sangha's success and mentioned that 2024 will be a silver jubilee year for Karnataka Sangha Qatar and he wishes to celebrate this in grand scale. Indian Cultural Center President Shri Manikantan praised the kannada community and contribution of Karnataka Sangha Qatar in the Indian Cultural Center Cultural activities and assured all support from ICC to KSQ. Shri Xavier Dhanaraj in his address to gathering thanked all community members who were supporting the event and acknowledged the benevolent activities of Karnataka Sangha Qatar.

Chief Guest of Honour Professor Krishnegowda kept the audience occupied with his witty talks mixed with a social message as well. Highlight of the event was the rocking performance by Naveen Sajju and his band who not only mesmerized the audience with his performance but also brought them to dance floor with their vibrant performance. In recognition to their service to kannada community and language Karanataka sangha Qatar conferred "Kannada Kavya Kala Kanaka Kalasha" to Professor Krishna Byregowda and "Janapada Kogile" to Singer Naveen Sajju.

Members of Karnataka Sangha Qatar performed during the events for the live songs along with a welcome performance by artists of Skill development Center. Event was hosted by Management Comitte Member Mr.Manjoth and Vote of thanks delivered by Management Committee Member Mr.Nilesh.