Billawas Qatar holds AGM, elects office bearers
Media Release
Doha, April 23, 2022: Billawas Qatar, an associate organization of Indian Cultural Centre formed a new committee for next tenure.

The installation ceremony took place at the Indian Cultural Center Doha, during the AGM on March 18 in the presence of members and advisors.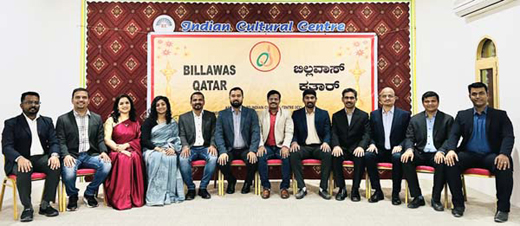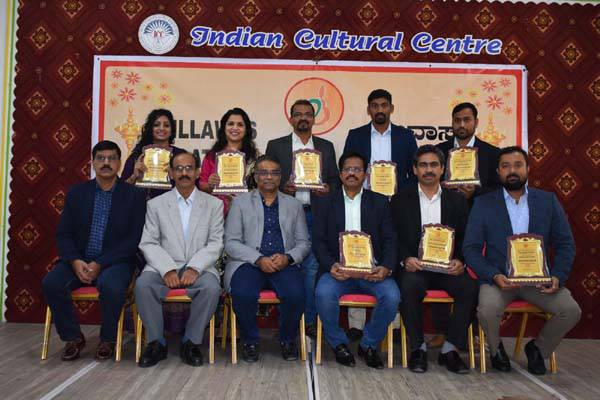 Raghunath Anchan was re-elected anonymously as president while the former secretary Amith Poojary got elected as the vice president.

New committee with their portfolios are -

President: Raghunath Anchan
Vice President: Amith Poojary
General Secretary: Sandeep Mallar
Joint General Secretary: Aparna Sharath
Treasurer: Jayaram Suvarna
Cultural Secretary Seema Umesh Poojary
Joint Cultural Secretary: Sandesh Bangera
Sports Secretary: Kishor Anchan
Membership Coordinator: Sandeep Kotiyan
IT & Media Coordinator: Ajai Kotiyan
Logistics Coordinator: Sharath Raj Bangera
Special Needs Coordinators: Umesh Poojary and Kaviraj Bangera.