Indian social Forum organises Karunada Sambhrama 2021
Mangalore Today News Network
Riyadh, Nov 30, 2021: Celebrating the 66th Karnataka Rajyotsava, Indian social forum Karnataka state committee Riyadh organized a family get together event "Karunada Sambhrama 2021" on 25th November at Wahet Al Riyadh Farm house Riyadh.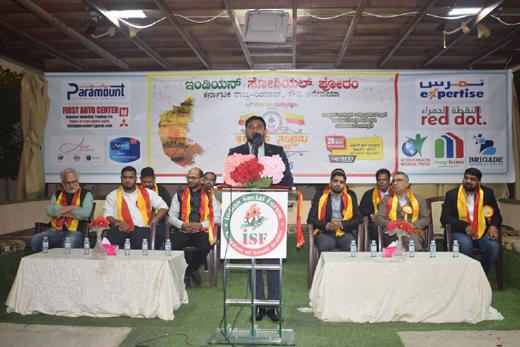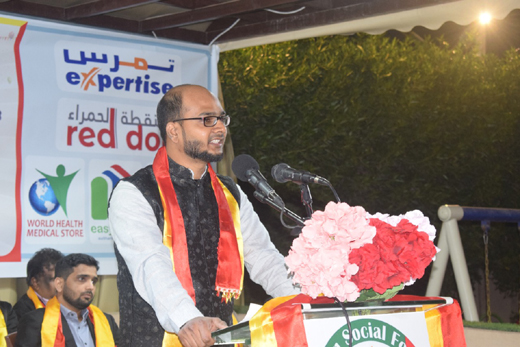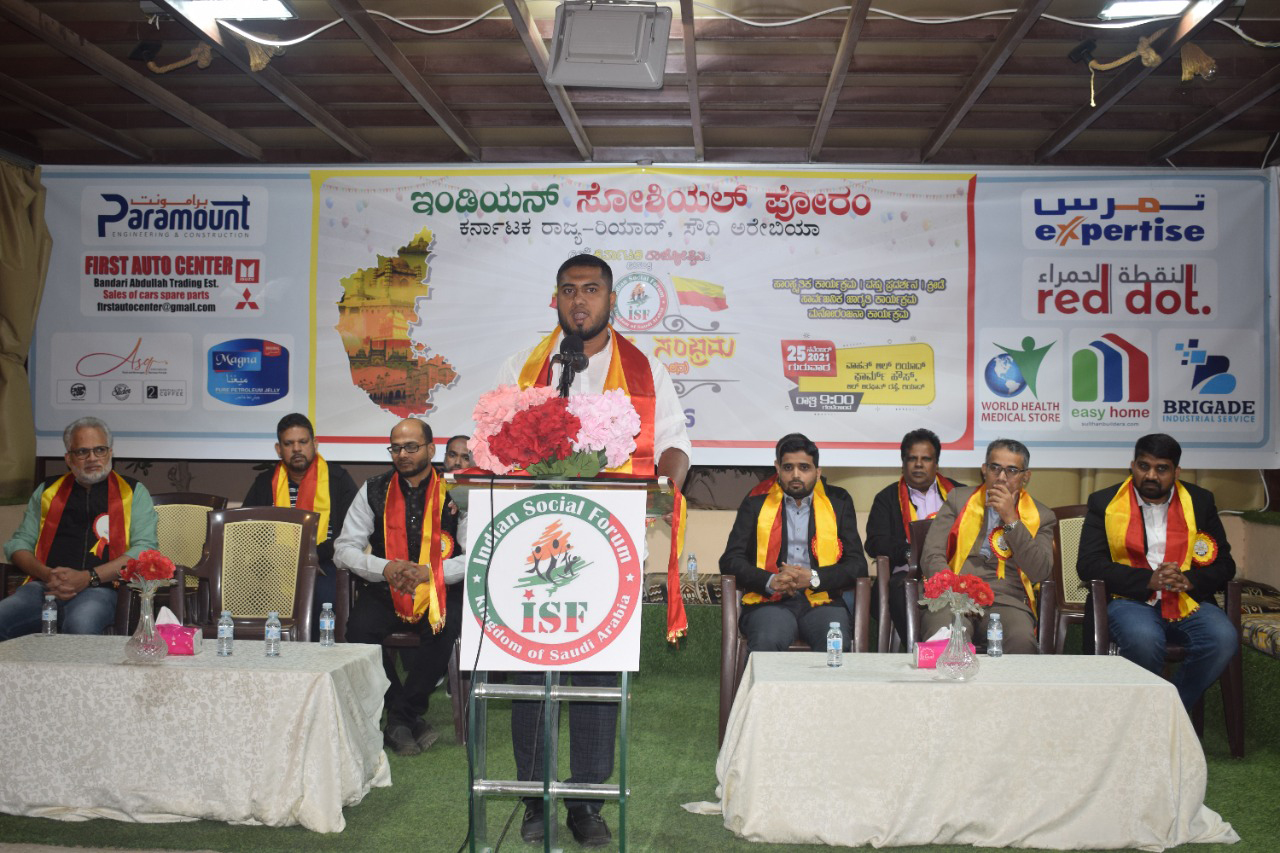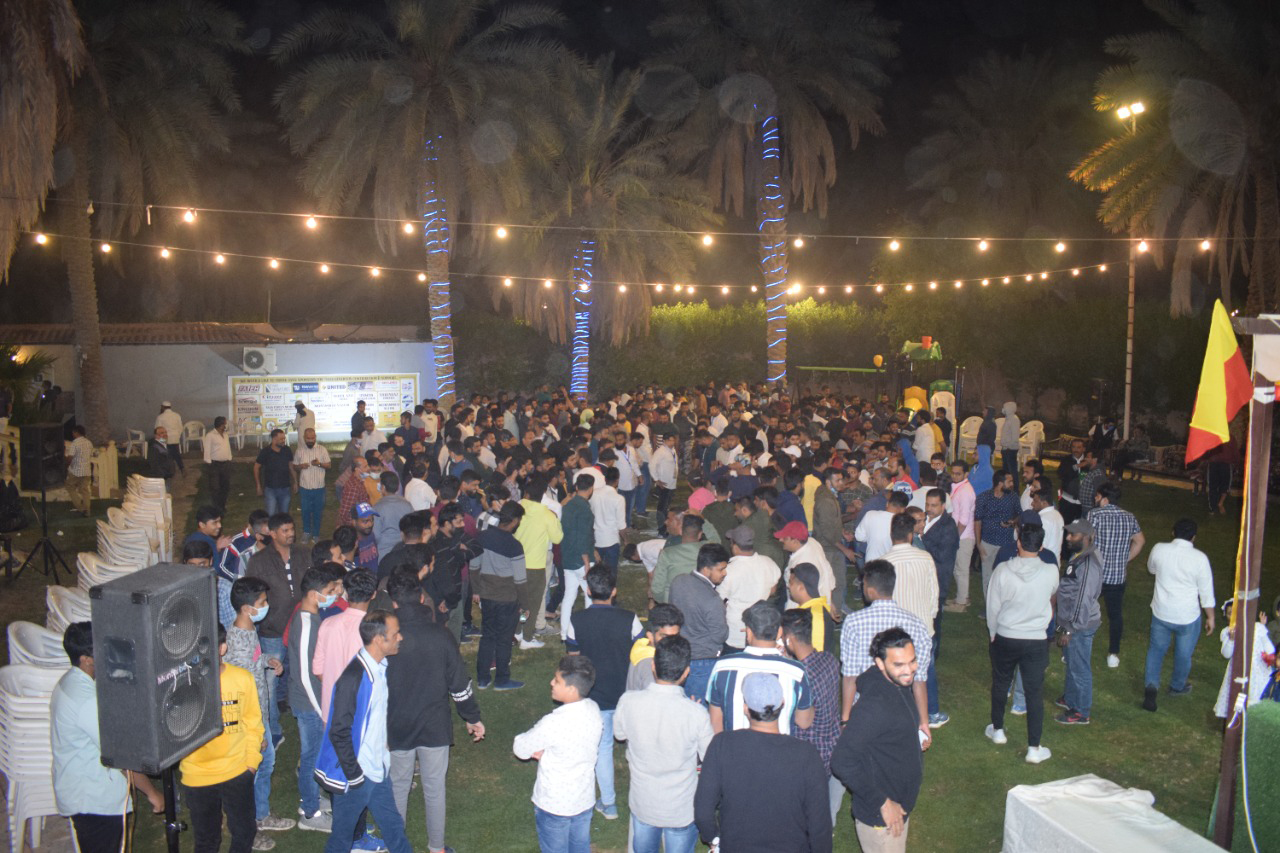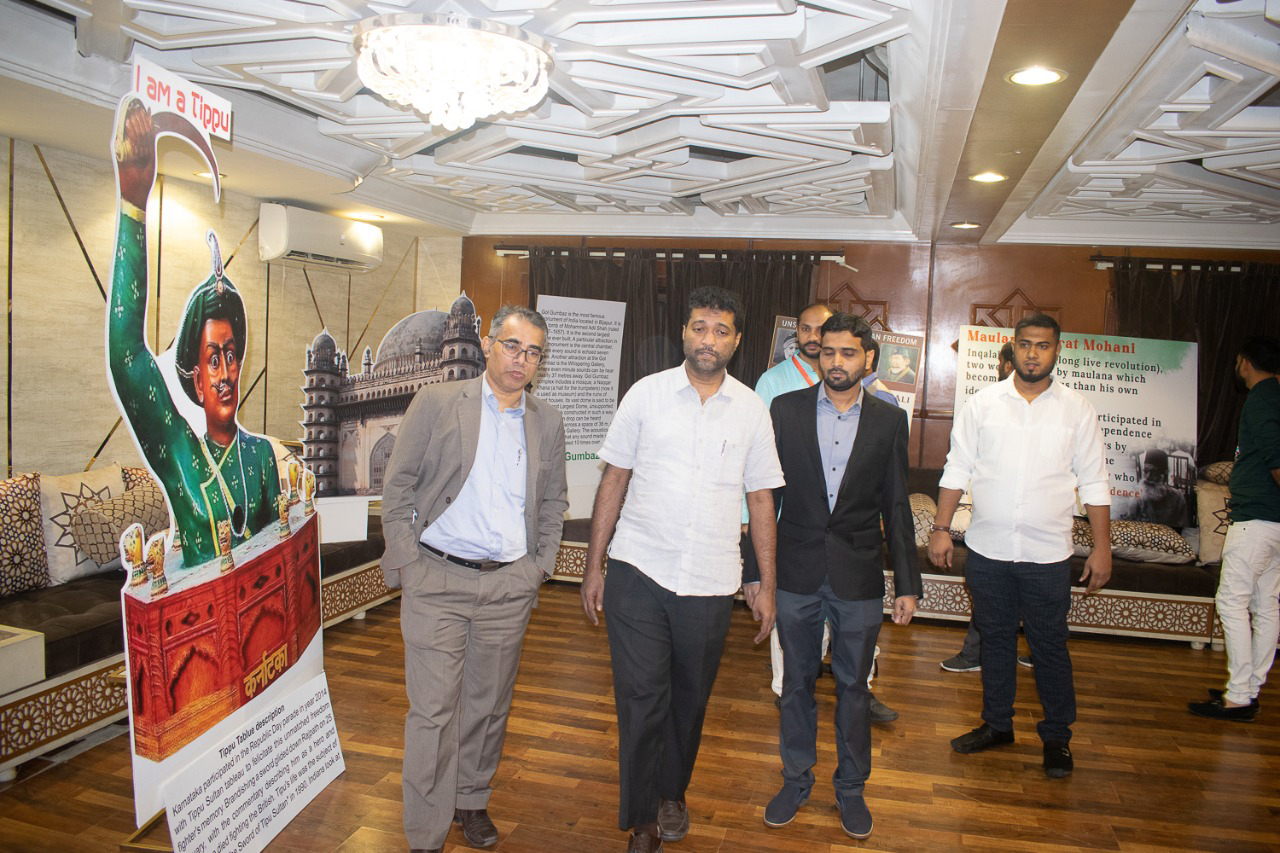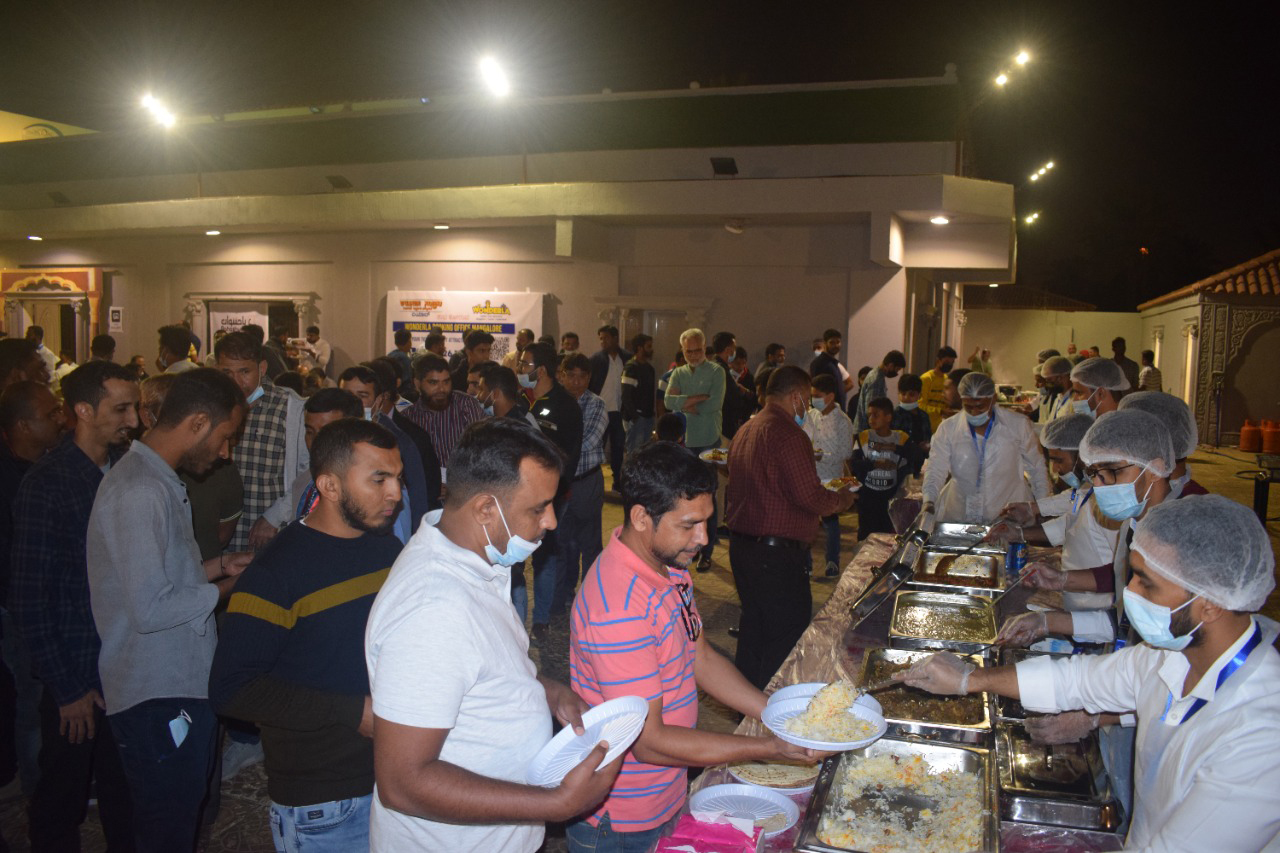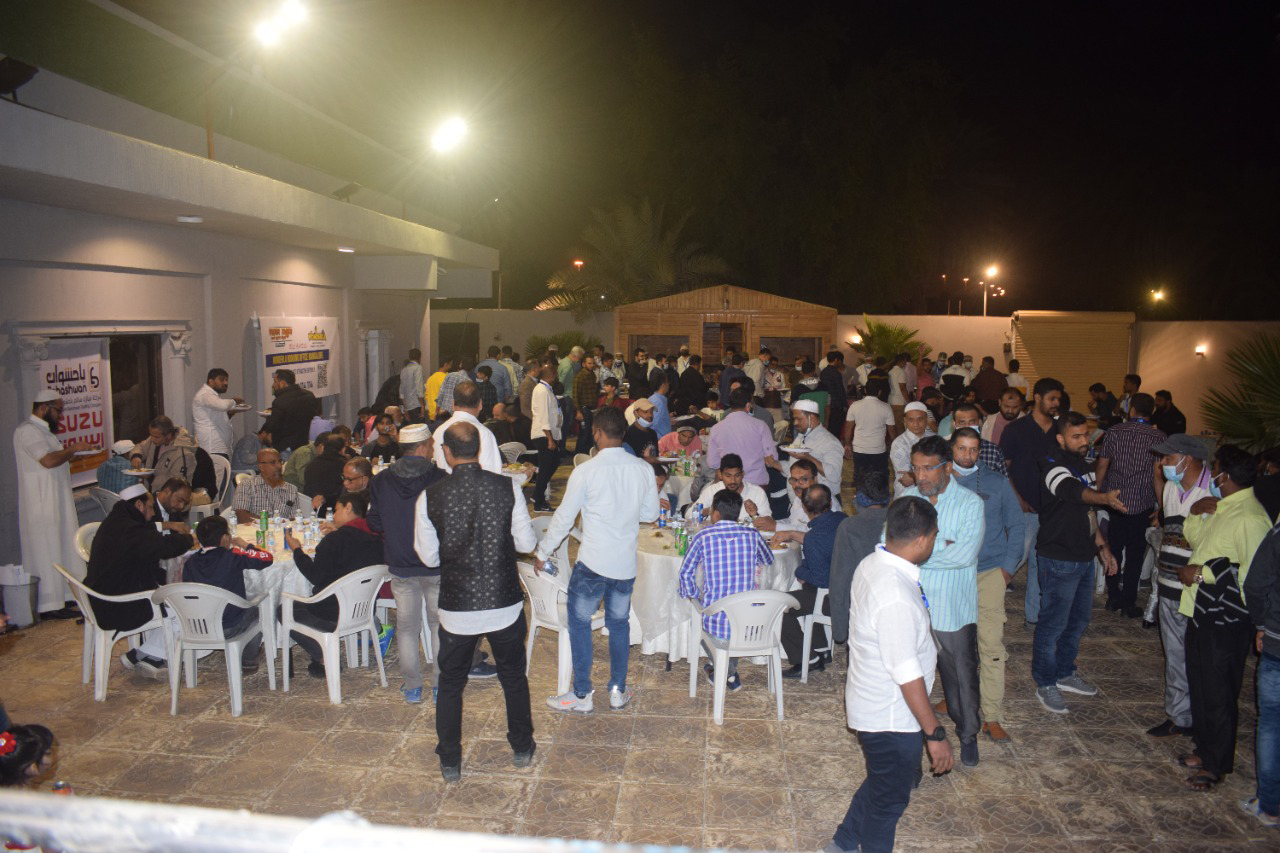 Abdul Majid, President Indian Social forum Karnataka state committee Riyadh presided the program which was witnessed by thousands of Indian expatriates. In his presidential note, he explained the importance of being organized, and highlighted the key achievements of Indian social forum over this period.

Basheer Karandur, President Indian social forum Riyadh central committee inaugurated the program, in his inaugural speech he described and raised the concern over current developments in the India and asked the like-minded people to join hands for upholding the constitutional values of India.

Speaking on the occasion, Naveed Kundapura, State committee member Indian social forum Karnataka state committee Riyadh told that despite having multiple culture, religion, festivals, we get United when it comes to the matter of land and our dignity. But the central government is being partial in terms of distributing the packages to the state. He also expressed his anger over attempts to impose Hindi over Kannada in the state and to convert Karnataka into UP model jungle Raj by current state government.

Tajuddin Puttur, President, India fraternity forum Karnataka chapter Riyadh. Mustaq Kasam, Vice President, Indian social forum Riyadh central committee. Fazlu Rehman, President, Khidma foundation. G.K sheikh, President, DKMO. Nazeer madatil, President, MGT Riyadh. Haneef Basrur, President, Basrur Muslim welfare association. Dr. kaizer parvez, Head of mobile medical unit MOH KSA. Mohammed Ali BK, President Hidaya foundation Riyadh was present at the stage.

Siraj Sajipa, General secretary Indian social forum Karnataka state committee welcomed the gathering, Jawad Basrur, Secretary India social forum Karnataka state committee proposed vote of thanks, Shareef Kabaka was master of ceremony.

In order to refresh the forgotten Indian History and contribution of various freedom fighters, 3D EXPO was conducted at the venue which took the crowd back to history.

Sports and games were held and conducted for both men and women and attractive prizes were given to the winners.5 free tickets to wonder la amusement park was given to audience by lucky draw.

Bantwal guys were winners of Tug of war and Malaz guys where the runner ups, Similarly Lagan cricketers won the first place and Bantwal guys won second place in the cricket competition.