Mílore origin woman claims her adoption in 1981 was illegal
Mangalore Today News Network
Mangalore, Sep 2, 2014: A woman claiming to be of Mangalore origin identified as Maria Chaya Schupp, now a German citizen, who was adopted by a German couple through social welfare centre at Ullal here in 1981 has alleged her case was a glaring instance of child trafficking and illegal.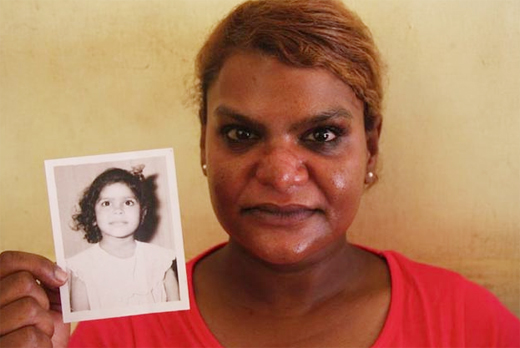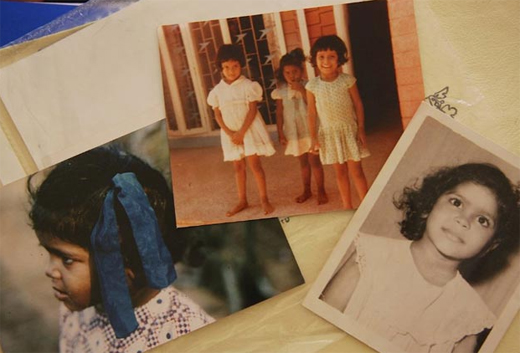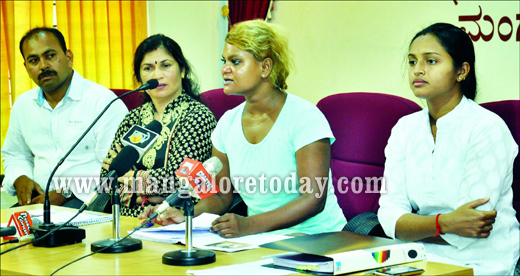 Chaya, who has been pursuing to trace her biological mother since 1999, believes because the adoption process was illegal, the centre was refusing to divulge more details about her. Briefing media on October 1, the woman Chaya said she was adopted from Nirmala Social Welfare Centre, run by Society of Sisters for Charity when she was six or seven. She claimed that she had stayed in Hampankatta with her mother. She said, her mother placed her at the centre. From there, she was adopted through 'pro infante' in Germany. The German couple at that point in time had paid Deutsche Mark 5,000 (Rs 13,000 at that time) for adoption process.

When she came to India in 1999, along with her foster mother, in search of her roots, Sisters at the Nirmala Centre said her records were destroyed in rain and they had only her baptism record, where her name was referred to as Chaya Maria.

In 2005, and next year, her efforts again to trace her roots went in vain. Chaya approached the Ullal Police whose response was lukewarm as they merely asked the Sisters for the records and returned. The Dakshina Kannada District Child Welfare Committee was indifferent in its attitude, said Chaya. She asserted that she had vivid memories of living at the Nirmala centre.

In her pursuit of justice, Chaya had approached High Court in 2009, but the single judge dismissed the writ petition. She filed an appeal and in March 20, 2013, the HC asked Ullal Police to investigate the matter, who merely returned from Nirmala Centre, when told no record was available. In the High Court, Society of Sisters for Charity, Nirmala Social Welfare Centre denied Chaya's contention that she had been kidnapped from her biological mother and adopted. The institution argued that prior to 1984, no formal recognition or licence was required to engage in adoption work. Currently, Maria Chaya Schupp is pursuing PhD at Kassel University in Germany. One source indicated that several adoption cases on local children took place with German base in the early 1980s.


Write Comment
|

E-Mail
|
Facebook
|

Twitter
|

Print