Worried over losing job, woman software employee commits suicide
mangaloretoday/ yahoo
Hyderabad, Nov 21: Worried about losing her job, a woman software employee from Mahbubnagar, working in Gachibowli, committed suicide at a private hostel in Raidurgam on Tuesday night. The police registered a case and have taken up the investigation.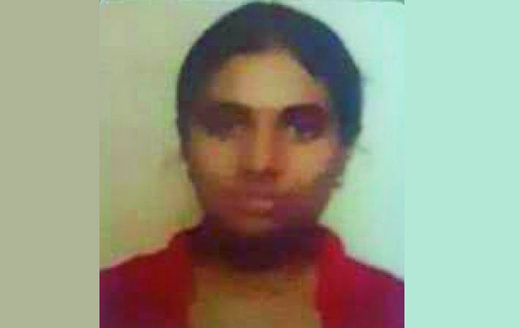 According to Raidugram police, Pogaku Harini, 24, a native of Mahbubnagar was working at Golden Hills Capital Private Ltd. company in Gachibowli as a junior software developer for the last two and a half years. She was living at a private hostel in Cyber Hills in the Gachibowli area.

With layoffs on the rise, about eight persons were given pink slips and Harini was one among them. Her employment would end with the company by December 1. Soon after learning about the layoff, Harini got depressed and shared this with her parents. They gave her moral support and told her not to worry and that she could find a new job. However, Harini was still upset.

On Tuesday, Harini did not attend work and stayed back at the hostel. When her roommate reached the hostel at around 8.45 pm, she found that the lights in the room were turned off. She turned on the lights only to see Harini hanging from the ceiling, said the police. Raidurgam inspector, S. Ravinder, said that the woman techie was said to be depressed about losing the job and was worried that she may not get another job. This made her take the extreme
step.