Muscat Bulls team emerged as champion at the Social Forum Sports Meet
Mangalore Today News Network
Report: Abdul Mubarak Karaje
Muscat, April 5, 2017: As per their tradition in the area of sports, Social Forum Muscat organized the sports meet-2017 at Sidab Sports Club ground on March 31, 2017.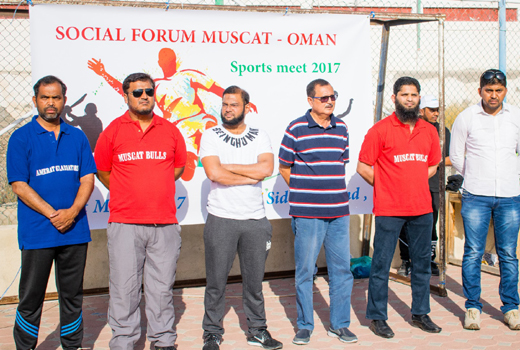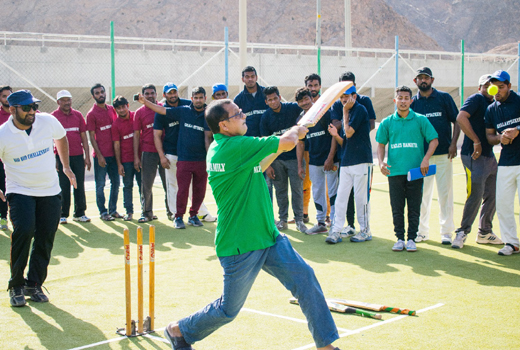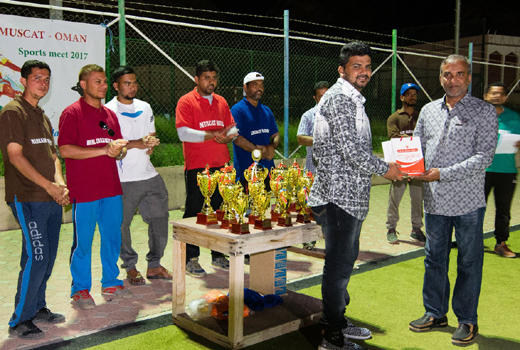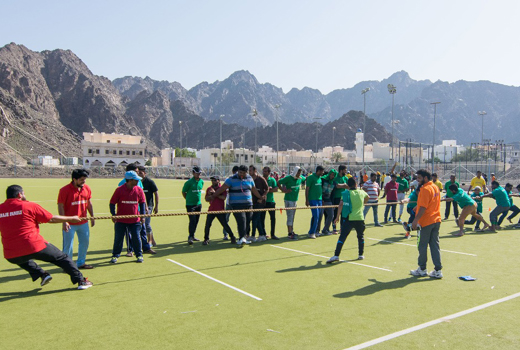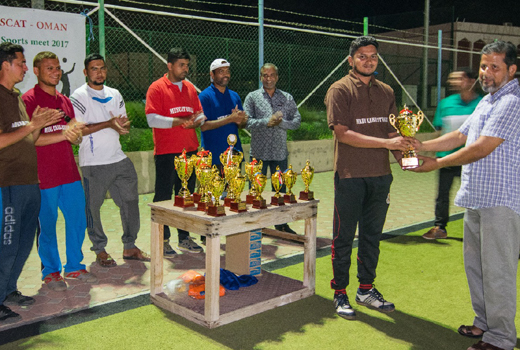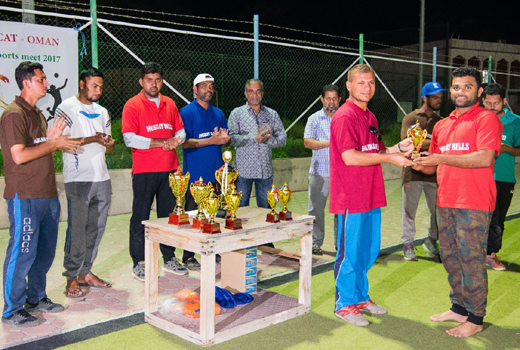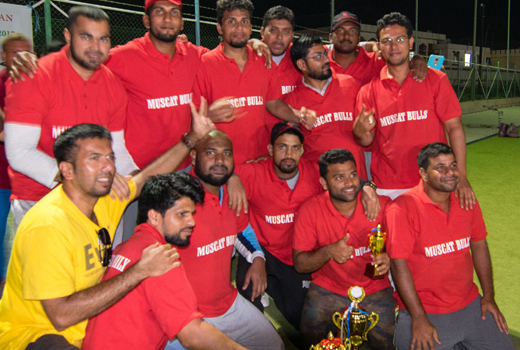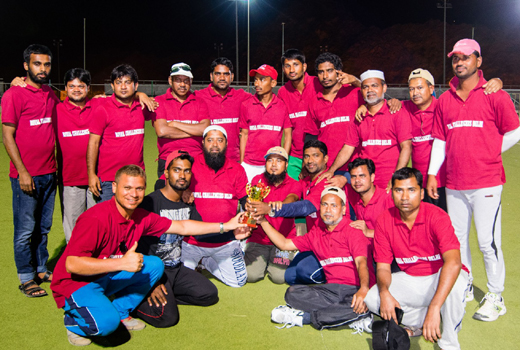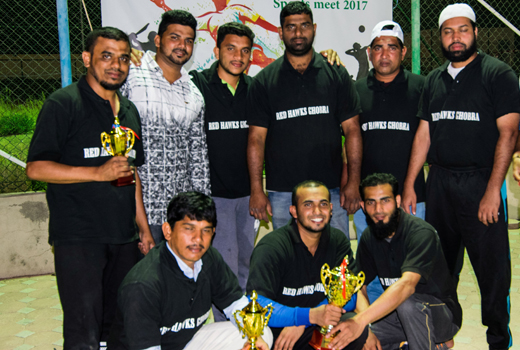 In the inaugural speech, Mohammed Mu'aaz Bhatkal highlighted the health benefits of playing games and he further said keep participating games and sports will bring better brother hood and social harmony.

Janab Jaunid Muscat and Shamsheer Ahmed, Group General Director of Barik Group of Companies initiated the event by playing cricket.

A total of eleven teams actively participated in the sports meet and fought for Cricket, Volley ball, kabaddi, tug of war and running race; and all participating teams were introduced by the Social Forum's State President Janab.Mohammed Anwar Mudabidire.

Team Muscat Bulls and Team Ghobra Hawks shared equal points at the end of events and when coin tossed to decide champion, Muscat Bulls emerged as champion and other result is as under:

Event Winner and Runner up:
Cricket: Nizwa Super Kings, Royal Challengers Delhi
Volley Ball: Wadi Kabir Strikers, Ghala Attackers
Kabaddi: Red Hawks Ghobra, Ghala Attackers
Tug of War: Muscat Bulls, Red Hawks Ghobra
Running Race Sarfuddin & Azeez

Other participated teams are: Raising Stars Mabela, Amerat Gladiators, Barka Tigers, Bidbid Challengers, Eagles Hamriya

The prize distribution was held at the end of day. Social Forum's Area Presidents Salam Tumbe, Maqsood Chandavar, Abdul Hakeem and Secretary Irfan Ujire distributed prizes to winners. In the conclusion ceremony Social Forum's National President Abdul Hameed Panemangalore urged everyone to be healthy always and strengthen the brother hood and maintain the harmony in the society as well. The event was gracefully hosted by Noor Mohammed Padubidre.