Champion autistic swimmer
Mangalore Today News Network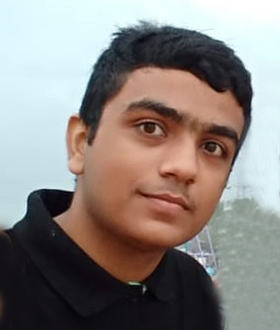 Mangaluru, Nov 2, 2018: Nineteen year old Abhishek Prabhu is a gifted autistic boy who has made a mark for himself through his outstanding achievements in the field of sports, mainly swimming and skating.

Son of Narasimha Prabhu Manjeshwar, a businessman and Laxmi, Abhishek is a talented autistic swimmer who has clinched gold in 25 meters and bronze in 50 meters category in the First National Level Swimming competition for Autistic and Downs Syndrome Children hosted by Rotary Club at Chinchwad, Pune in August.

Abhishekh's parents had come to know that he was autistic when he was three. Though they were initially shocked, they rose from a position of despair to a position of hope which allowed them to see a better future for their child. They admitted him to Chetana Child Development Centre, a special school which gradually became like a second home to him.

He was introduced to swimming and the then coach at Mangala Swimming Pool, Suresh Kumar took great pains to coach him. By the time he was five years old, Abhishek had already learned how to handle himself with ease in the water. Along with swimming, he also tried his feet at skating and did quite well at it too.

Now more than a decade later, Abhishek is a champion autistic swimmer having made outstanding achievements which his parents are proud of. Abhishek has achieved extraordinary goals despite severe limitations. He is an inspiration to all, especially for those to whom life could have been kinder. He deserves our recognition and appreciation.