Mangaluru: Paperless certificate/office systems
Mangalore Today News Network
Mangaluru, June 05, 2015: Karnataka State government has introduced paperless certificates. Currently, 25 types of certificates of the revenue department issued through Atalji Janasnehi Kendras of the State are printed and secured stationary affixed with holograms and issued to the citizens.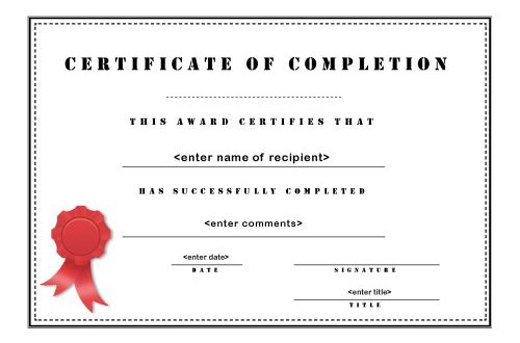 General public and students, who submit applications for any of the 25 certificates issued by Revenue Department, need not produce hard copy. Instead, it is enough to mention certificate number in their applications.

In majority of cases, it was found that the certificates issued by revenue department through Atalji Janasnehi Kendra are utilised by citizens to obtain government benefits. Citizens needlessly have to run around government departments at high additional cost and unnecessary paperwork. To overcome this menace and prevent fake certificates too, the Government Order dated February 19, was issued to adopt the system of paperless certificates and the same announced in 2015-16 budget speech.

Under the new system, digitally-approved certificates will not be printed. Instead, the unique certificate number will be sent to the applicant through SMS. The applicant will have to mention this number when applying for benefits with other departments. Government departments should not insist on hard copy. Instead government department authorities should verify the certificate number mentioned in the application by logging on to www.nadakacheri.karnataka.gov.in. If required, government departments can take a print out of the certificate for record purpose. SMS based verification has also been enabled. In this case, one has to send SMS to 51969 by typing KA NK and certificate number and in response will receive the full certificate details.

A release issued by Director of Atalji Janasnehi Directorate, Bengaluru states that the verified certificate number is sufficient proof of valid certificate and the paper certificate shall not be required. Commissioner of Public Instructions has issued a circular that henceforth all applicants submitting applications for education purpose need to mention only the certificate number and the same should be considered by the Education Department.
Udupi Zilla Panchayat adopts paperless concept:

»Udupi Zilla Panchayat office has adopted the idea of paperless office since June 1, 2015. ZP CEO Kangavalli said the idea of adopting paperles office would help in aiding the speedy disposal of the files. The computerised work will also enable better office supervision.

This would simplify file detection process. Besides it would also help in finding out the number of days a file stagnates with the respective official and the cause of delay. She said training is being imparted to all concerned officials in zilla panchayat. Officials in charge MIS coordinator Akshath would be looking after the affairs, she said. 'Delay culture' would be avoided in offices, besides maintenance of files would be easy and there would be no missing files. Each official would have separate 'log-in id' and all official work concerning the files would be done through respective ids only.

Write Comment
|

E-Mail
|
Facebook
|

Twitter
|

Print