Gulf Medical University Celebrates 'Global Day 2016'
Mangalore Today News Network
Dubai, March 19, 2016 : Gulf Medical University, the leading medical university in the region owned and operated by Thumbay Group celebrated its annual Global Day 2016 with pomp and splendor on Friday, 18th March 2016. The event, held at the sprawling university grounds had around 3000 visitors including the university studentsand staff as well as their friends and relatives. Every year, GMU celebrates the Global Day, which provides the students a platform to show the essence of their ethnicities and cultures.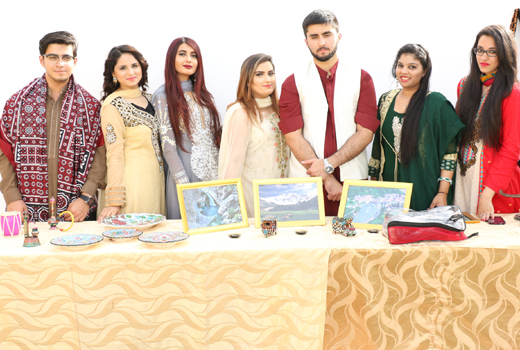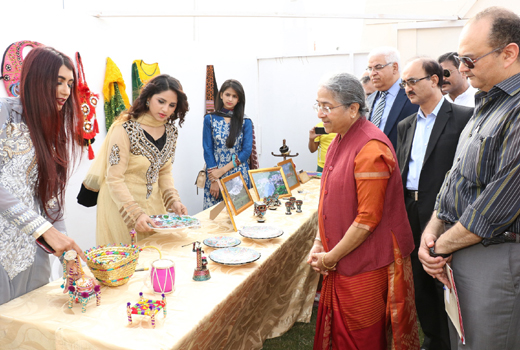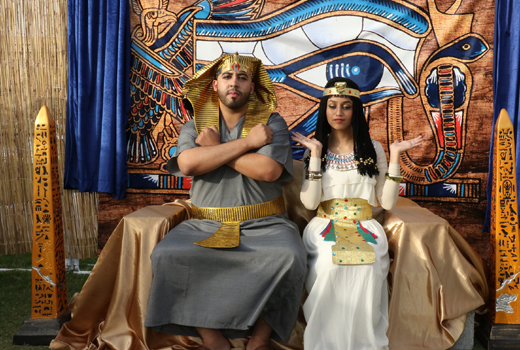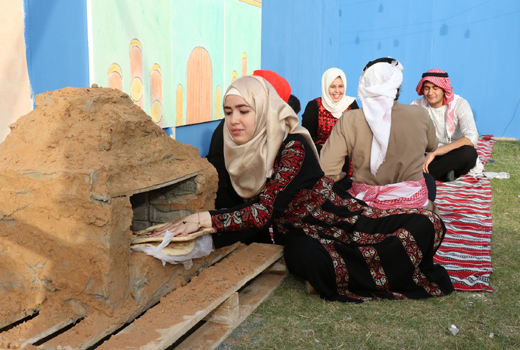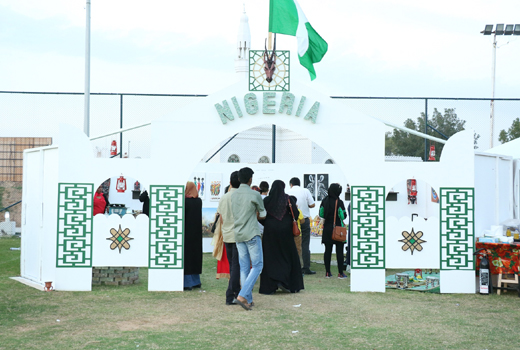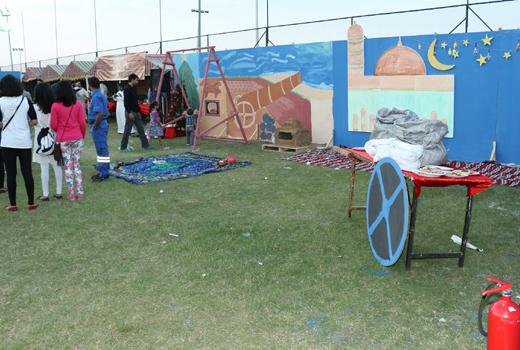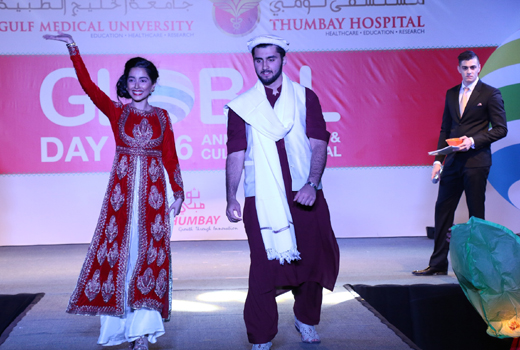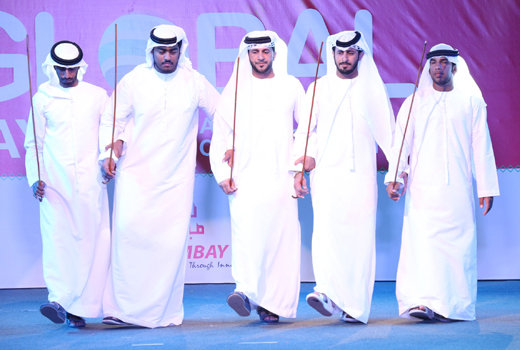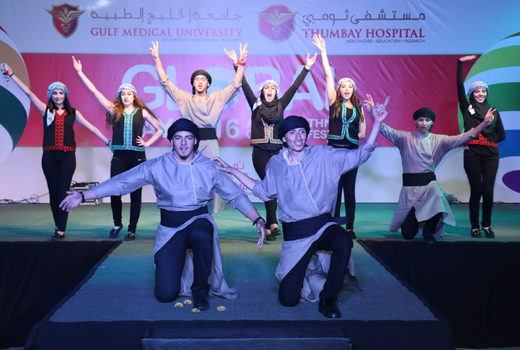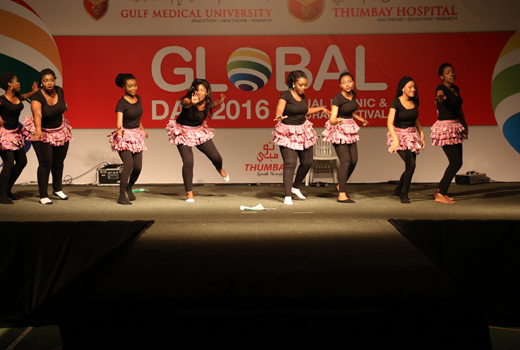 GMU Provost Prof. Gita Ashok Raj inaugurated the Global Day Celebrations, in the presence of the Deans of the colleges under GMU.Accompanied by theDeans, she toured the country pavilions. She appreciated the students for their talent and said that the Global Day was GMU's way of bringing together students, faculty, staff and their families to celebrate 'Unity in Diversity'.The venue was also visited by Mr. ThumbayMoideen, Founder President and Chairman of the Board of Governors of GMU.

The GMU campus was gleaming with a variety of hues as the students, who hail from as many as 73 nationalities, were dressed in their respective traditional attires.

Students also performed on stage, entertaining the audience with some great displays of talent. Individual and combined country pavilions were set-up at the venue presenting their national heritage and treating visitors to some of their mouthwateringethnic food. Various competitions were held, such as selection of the best pavilion, food, hospitality, teamwork, country performances, as well as talent and fashion shows.

Prof. Gita Ashok Raj gave away the prizes to the competition winners. Prizes were also given to the raffle draw winners from among the audience present.India and Nigeria students won the Overall Champions Prize.


Others who won prizes in various categories:

Pavilion Prizes:India and Egypt shared the First Prize for the best country pavilion. 2nd Place: Iraq, 3rd Place: Nigeria

Pavilion Prize for Combined Countries: GCC

Honorary Pavilion Prizes: Best Entrance Gate: Pakistan, Best Cultural Food: Bilad Al-Sham, Best Hospitality: Bilad Al-Sham and Best teamwork: Somalia

Fashion Show: Ms. Ethnic – 1st Place: Nigeria, 2nd Place: India and 3rd Place: Pakistan

Mr. Ethnic – 1st Place: Nigeria, 2nd Place: India and 3rd Place: Syria

Country Performances: 1st Place: India, 2nd Place: Bilad Al-Sham and 3rd Place: NIgeria

Talent Show Winners (Individual Performances): 1st Prize: Payal, 2nd Prize: Latifa

Overall Champions: India and Nigeria