This Man is the King of Jugaad. Slow Clap
mangaloretoday.com/ NDTV
Bangalore, August 29: Where there is a will, there is a way: this inspirational English proverb has a one word Indian counterpart - jugaad. Jugaad is great a way to deal with things when they aren't working out. The basic raw material required is sheer determination, and results are often innovative.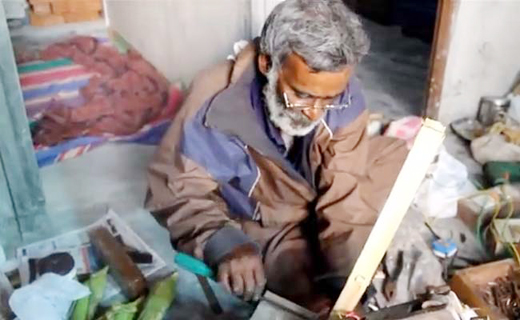 When Madeshwaran, a street food vendor in Bangalore, was faced with ill-health and exhaustion, he decided to fight back with a solution - jugaad.

His job might seem easy to many. "After all, how tough can roasting corn be?", they could ask. Here's how tough - a roadside corn roaster has to constantly fan the coal to extract sufficient heat and that requires endurance and stamina, making it difficult for a someone of Madeshwaran's advanced years.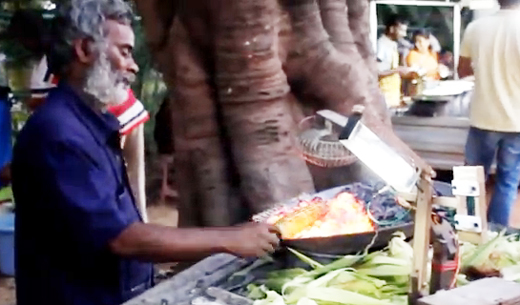 However, Madeshwaran realised he needed to do something about it before it was too late. So, he helped himself. He put his other skills to work and, with bits of wood, metal eating plates and a lot of ingenuity, did something wonderful.

Just so you know, this is not his only jugaad. Watch:

Write Comment
|

E-Mail
|
Facebook
|

Twitter
|

Print