Small plane lands on busy highway. Viral video stuns viewers
August 05, 2019 : A small plane landed on a busy stretch of road in Washington state on Thursday, shocking commuters. The incident took place at around 8.15 in the morning as the single-propeller KR2 aircraft made an emergency landing on Pacific Avenue South after experiencing a fuel system malfunction, authorities say, NDTV reported.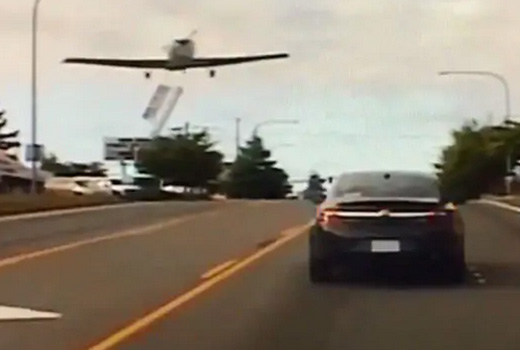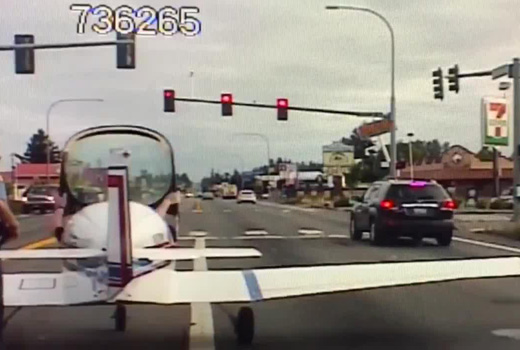 No one was injured in the incident, said Johnna Batiste of the Washington State Patrol, sharing pictures of the plane and a video of the landing. The dramatic video shows the plane landing just before an intersection.

Talking about the incident, Trooper Batiste said to Fox 56: "He (the pilot) could see the straight stretch of roadway, and he knew he had to make an emergency landing, and he was able to do so safely. It was a series of very lucky events. There happened to be a break in traffic and the plane did not come into contact with any vehicles or pedestrians."

Write Comment
|

E-Mail
|
Facebook
|

Twitter
|

Print