Queen Elizabeth has met with 12 out of the last 13 US Presidents
mangaloretoday network
Over the course of her 66-year-reign, Queen Elizabeth has seen more than a few regime changes in American politics, and today, she'll spend time with President Trump during his second official visit to the U.K. In total, she's spent time with 12 out of the last 13 sitting U.S. presidents. (Somehow, Lyndon Johnson missed the cut.) See photos of her meetings with presidents from Truman to Trump right here.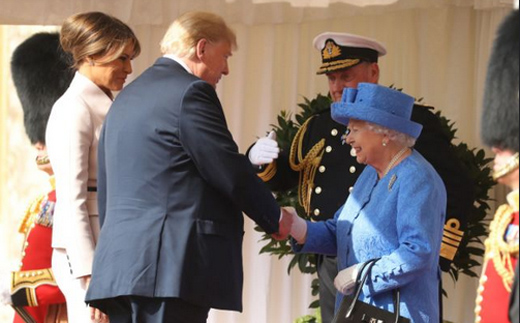 Here is Trump meeting the Queen for the first time at Windsor Castle. The pair watched a military parade and had tea together during his 2018 trip.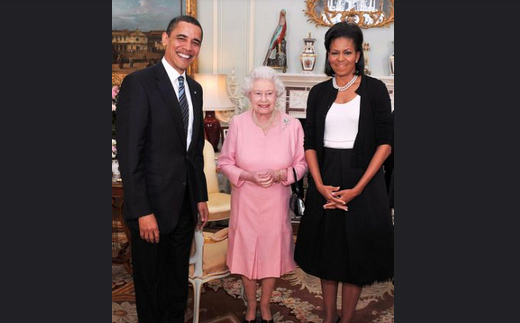 Barack and Michelle Obama met with Queen several times over the course of his presidency. Here they are during an audience at Buckingham Palace in 2009.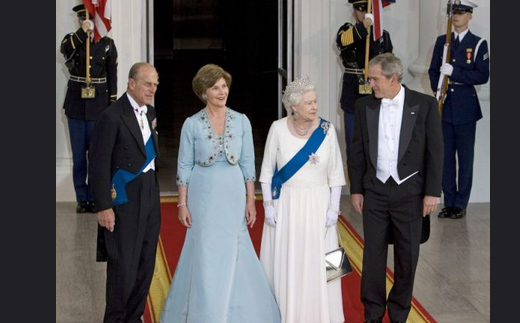 The Queen and Prince Philip chat with President George W. Bush and First Lady Laura Bush on the North Portico of the White House before a state dinner.-2003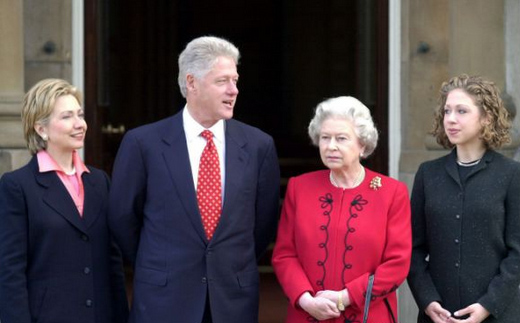 Bill and Hillary Clintons met with the Queen in 2000.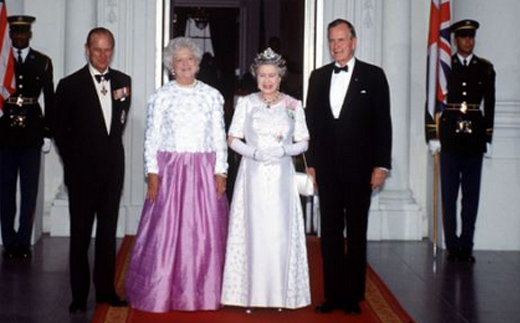 The Queen and Prince Philip with the Bush Sr before a formal dinner. -1991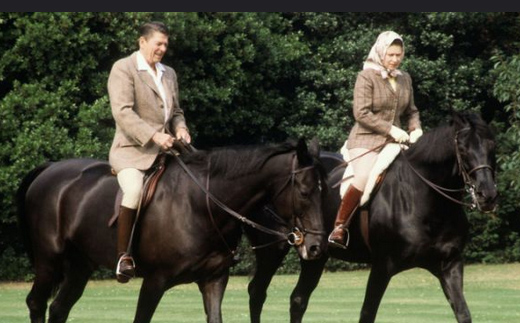 Ronasld Reagan and the Queen on horseback would go on to become iconic and emblematic of the special relationship between the United States and the UK- 1983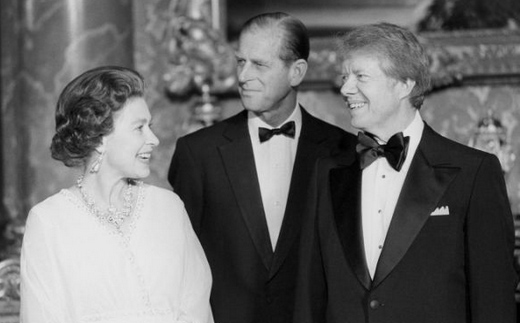 The Queen, Prince Philip, and Jimmy Carter at a dinner at Buckingham Palace.-1977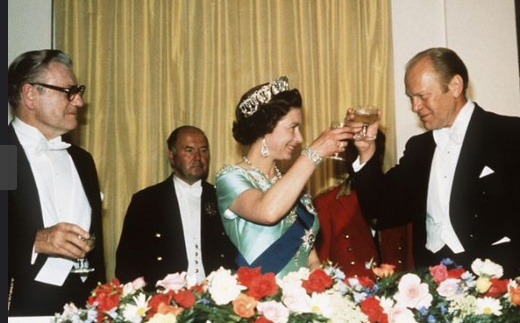 The Queen with President Gerald Ford in 1976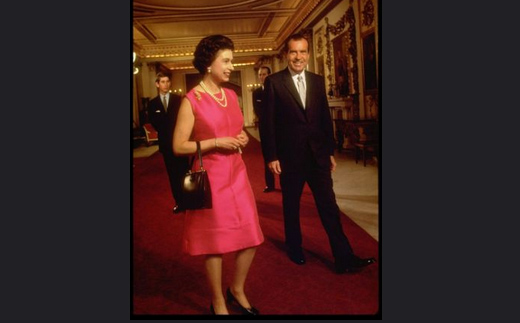 The Queen and Nixon walking through the corridors of Buckingham Palace.- 1969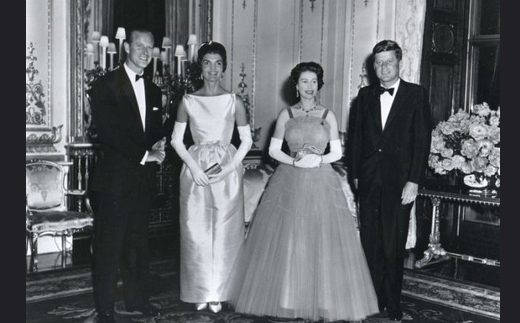 Queen with Jackie and John F. Kennedy who visited Buckingham Palace in 1961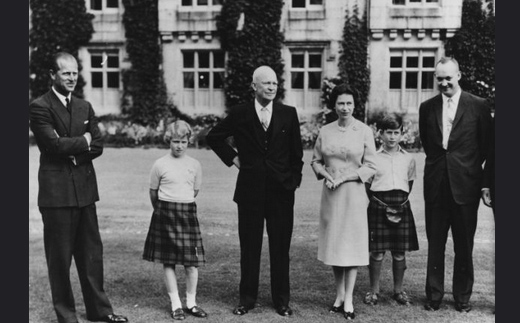 President Eisenhower with Queen and the British royal family in 1957.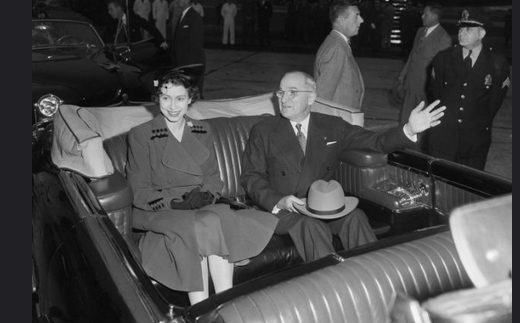 Then-Princess Elizabeth with President Harry Truman.-1951



Write Comment
|

E-Mail
|
Facebook
|

Twitter
|

Print