Photographer captures Kenya's majestic 'Elephant Queen'
www.mangaloretoday.com

Mar 14, 2019 - F_MU1, known as the Elephant Queen, achieved a rare feat: she died of natural causes.

The Indian elephant survived years of poaching threats to die peacefully and quietly in Tsavo, Kenya.

British photographer Will Burrard-Lucas was fortunate enough to capture the last images of this stunning and majestic animal, who was unknown to the world at large, but beloved by those who had the opportunity to meet her.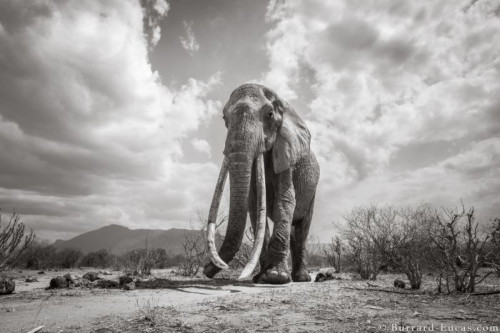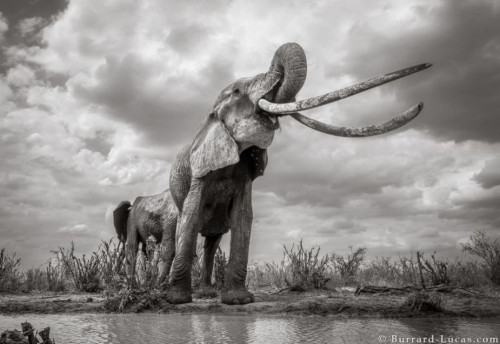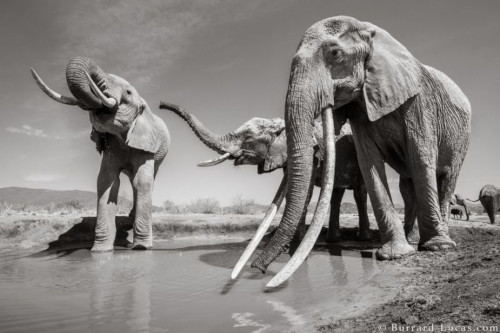 Burrad-Lucas took these stunning shots of F_MU1, who lived to be over 60, as part of a partnership with Tsavo Trust and Kenya Wildlife Service and wrote about the moment, which he calls "one of the greatest honors," in a touching blog post.

In August 2017, the photographer travelled to Tsavo to take photos for a coffee table photography book of the area's elephants and of the work the Tsavo Trust does every day. Tsavo Trust, a non-profit wildlife conservation organization, is dedicated to protecting the wild animals of Tsavo, which include the four-legged residents of Tsavo East National Park, Tsavo West National Park, and Chyulu Hills National Park.

Tsavo Trust knew that Burrad-Lucas had to get photos of F_MU1 for the book, which is called Land of Giants. After looking for the Elephant Queen for several days in an area the size of Switzerland, Tsavo Trust located the big beauty and drove Burrad-Lucas out to meet her.

"F_MU1 was skinny and old but she strode forward with stately grace," the photographer wrote of his first impressions of the F_MU1. "Her tusks were so long that they scraped the ground in front of her. She was like a relic from a bygone era."

The elderly cow elephant was a gracious host, allowing Burrad-Lucas to stay with her for an entire day and follow her to a watering hole, where he was able to capture ground-level shots with his BeetleCam that truly capture F_MU1's size and grace.

Throughout his time in Tsavo, the photographer was fortunate to encounter the Elephant Queen several more times before she died of natural causes.

"As a wildlife photographer, a subject like F_MU1 is incredibly rare; a creature that is unique – possibly the most remarkable of her kind – and yet an animal that few have photographed before," Burrad-Lucas wrote of his time with the elephant. "The time I spent with her was a real privilege."

Burrad-Lucas now has many amazing photos to remember her by, which he is sharing in his new book Land of Giants. The book, created in partnership with Tsavo Trust, will be released on March 20 and is available to pre-order from WildlifePhoto.com and Amazon UK.
Courtesy: yahoo news


Write Comment
|

E-Mail
|
Facebook
|

Twitter
|

Print