Selena Gomez is back in a bikini after being body-shamed for swimsuit photos
www.mangaloretoday.com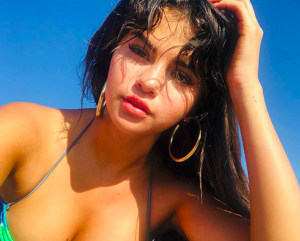 Who's got time to worry about your ex-boyfriend getting engaged when you've got a new album in the pipeline, a fresh Coach collaboration, and a boatful of friends who want to soak up every last moment of summer?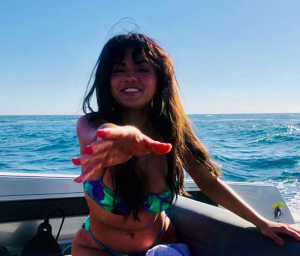 Not Selena Gomez, that's for sure. The pop star looks to be living her best life in a series of photos she posted on Instagram Tuesday night. The 26-year-old is wearing large, gold hoop earrings — so very J.Lo — and a blue-and-green printed bikini in most of the pics, which show her joining pals for a day out on the water.
It's been just months since Gomez called out people who body-shamed her after she was photographed in a bikini in March. The former Disney star posted a body-positive message after critics mocked her figure and scars from her recent kidney transplant, which she underwent to help treat her lupus.