5 beautiful wives of the worlds richest men.
www.mangaloretoday.com
1. Evan Spiegel and Miranda Kerr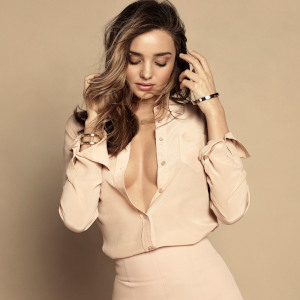 Evan Spiegel, CEO of Snapchat is one of the youngest billionaires. It also makes him one of the richest men in the world. He got married to beautiful Miranda Kerr earlier this year.
2.Nikita Kahn and Larry Ellison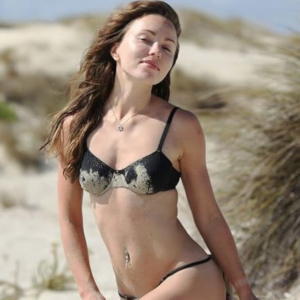 Larry Ellison is the co-founder and CEO of Oracle Corporation. Oracle is one of the largest computer software program in the world. Larry's net worth is $50 billion. Currently, he is dating a beautiful Ukrainian model Nikita Kahn.
3.Elon Musk and Talulah Riley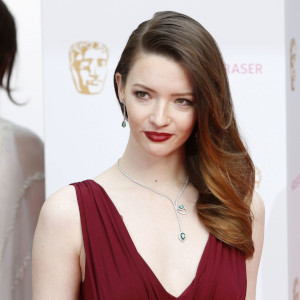 Elon Musk, Co-Founder of Tesla Motors & Paypal, Founder of SpaceX and his on-again off-again relationship with Talulah Riley, is always confusing for us.
4. Flavia Sampaio and Eike Batista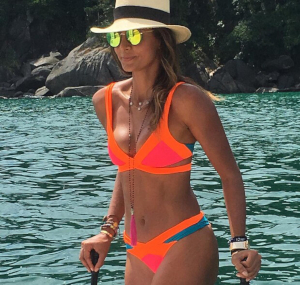 Eike Batista is the chairman of the EBX Group. This company is in the industry of mining, oil, and gas. Batista has gained a lot of cash from this company, so much cash that he is the richest man in all of Brazil.
5.Mukesh Ambani and Nita Ambani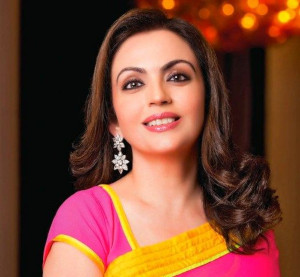 Mukesh Ambani is a business tycoon who has a stake in a company named Reliance Industries Limited, aka RIL. He has held the title of being the richest person in India for the past ten years.