5 Bollywood actors who played important roles in Hollywood movies
www.mangaloretoday.com
Mallika Sherawat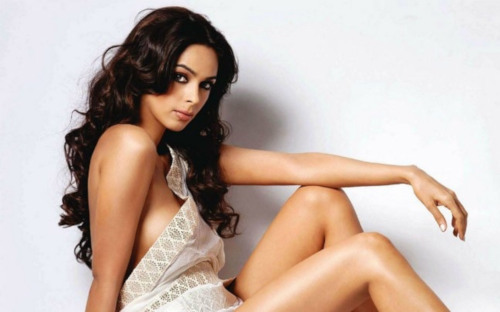 While her Bollywood career has been a rather ho-hum, including her stint with India's most eligible bachelors, Mallika Sherawat is now a certified 'Cannes attending' Hollywood celebrity. She has acted in films like The Myth, Politics of Love and the crossover film 'Hisss'. On 14 August 2009, Sherawat received a career recognition Honorary Citizenship of Los Angeles for her career achievements and charitable efforts.
Aishwarya Rai Bachchan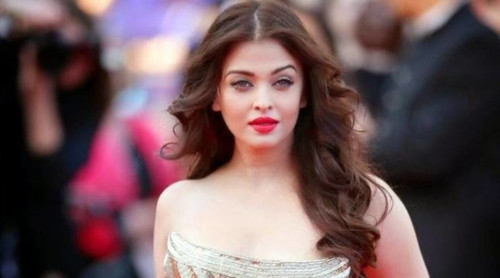 Considered to be one of the most beautiful women in the world, Aishwarya Rai lay her claim on Bollywood with films like The Pink Panther 2 and The Last Legion. She received the Ordre des Arts et des Lettres by the Government of France in 2012.
Freida Pinto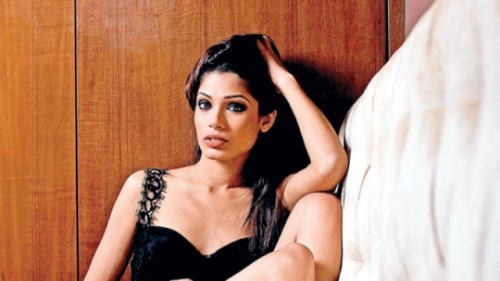 While Bollywood didn't witness the star power of Freida Pinto, rest assured that she is nothing short of a superstar in Hollywood. Starting with Slumdog Millionaire, this young actress went on to act in productions like You Will Meet a Tall Dark Stranger, Rise of the Planet of the Apes, Immortals and Trishna
Anil Kapoor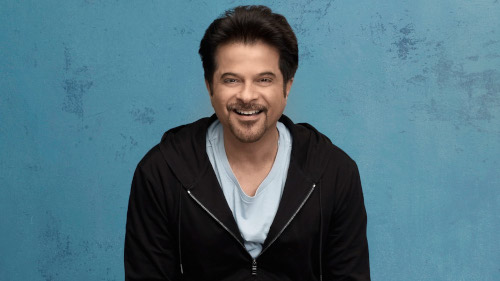 Anil Kapoor's first international role was in Slumdog Millionaire for which he shared the Screen Actors Guild Award for Outstanding Performance by a Cast in a Motion Picture. Globally, Anil Kapoor is one of the most recognized Indian actors because of his role in the hit television series, 24. In January 2013 Kapoor became the first Indian actor to be invited for a special segment, 'In conversation', at the Toronto International Film Festival, an honor which is reserved for actors having a considerable body of work.
Irrfan Khan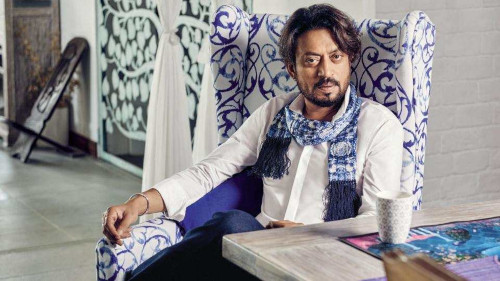 The man of the hour – not only is Irrfan Khan making his presence felt in Bollywood, he is also taking Hollywood by storm. He has acted in films like Life of Pi, The Namesake, New York, I Love You, A Mighty Heart, Slumdog Millionaire and The Amazing Spiderman. An actor with talent beyond measure!