When Team India plays, Poonam Pandey and Sofia Hayat have a field day
mangaloretoday.com/IT
It is that time again, when our cricketers slog it out on the field for the World Cup victory and their fans cheer for them off field.

Talking about cricket World Cup, do you guys remember Poonam Pandey? Well, I am sure you do and also remember the promise that she didn't keep in the last world cup (she had promised to go full monty if India won the world cup).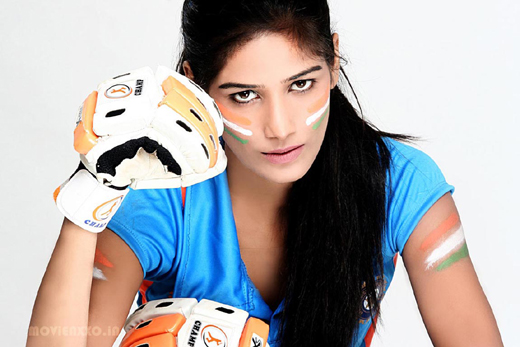 Well, the starlet is at it again! She is back at doing what she does the best - cheering up for Team India in most bizarre ways.

If you thought, Indian team's bowling and fielding was behind their win against South Africa. Think again! Our team won because of all the hard work that Poonam Pandey did in taking off her clothes and posing in her undies.

The actress supported the team on Sunday by posting revelatory pictures every time the team managed to drop a wicket. Hashtag #PoonamPandeyKoBulao started trending on Twitter as people celebrated the fall of wickets of South Africa.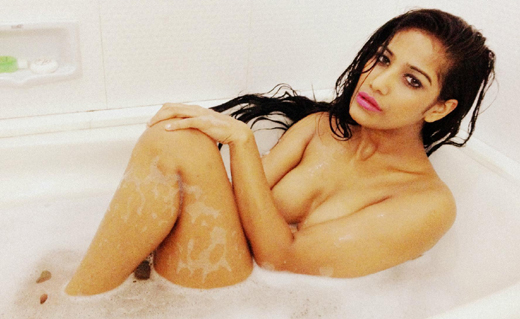 So, next time India plays in the world cup, do pray that Poonam sheds off her clothes and make India win. After all India's balanced performance this time is nothing less of a miracle. May be Poonam Pandey's big sacrifice of her clothes is the reason behind it!

And no Poonam Pandey is not the only real cricket fan, joining her league is Bigg Boss 7 fame Sofia Hayat.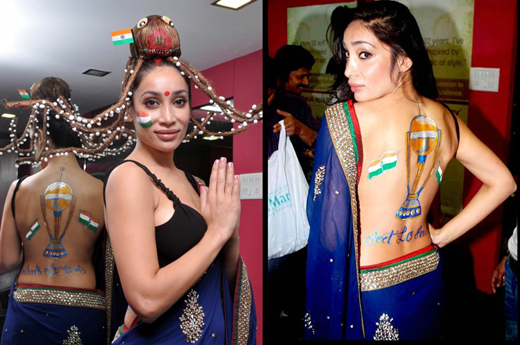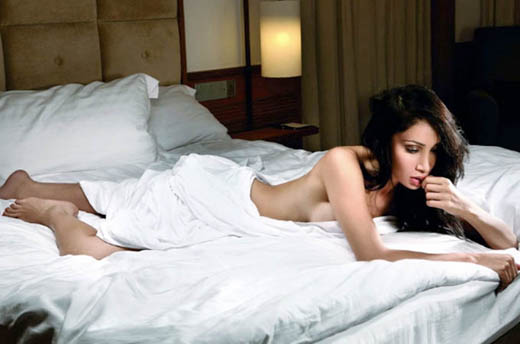 Sofia uploaded a video on Instagram of her taking a bath after India's win against South Africa. Apparently, she was too happy to control her emotions. And what do you do when you are too happy or excited? You jump in joy, you laugh, you do all sorts of things. But Ms Hayat takes a shower 'naked' when she is too happy and not only this, she makes sure to post it on social networking sites.