Varun Dhawan seduced four women in Badlapur and Huma Qureshi cried!
mangaloretoday.com/ IT
Varun Dhawan has shed is chocolaty, lover boy image in Badlapur and is all set to blaze the screen with his hot, titillating chemistry with four pretty actresses. He will get cozy with Yami Gautam, Divya Dutta, Radhika Apte and Huma Qureshi in the film.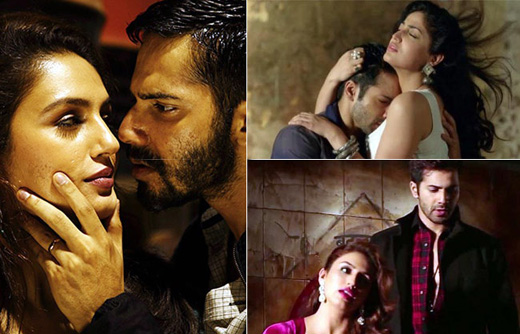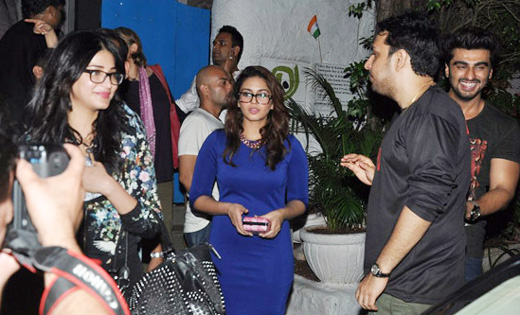 Varun Dhawan admits having a very violent scene with Huma Qureshi, so much so that she cried after the scene ended. The actor who sports a rugged look in the film is playing a character with shades of grey. His role was so intense that he felt a changed person altogether after the shooting. The talk of the town however is his intimate adventures with four women in the film.