Top 10 Most Beautiful Women in the World
www.mangaloretoday.com
1. Deepika Padukone
Deepika Padukone has evolved and she's HUGE! She is one of the highest paid actresses in the world. She has done some wonderful work in movies like Bajirao Mastani, Piku and others. Her first Hollywood project was in the action film xXx: Return of Xander Cage n 2017. She also has her own clothing line and has started a foundation called Live Laugh Love to create awareness about mental health in India.
'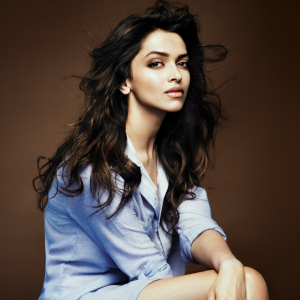 2. Scarlett Johansson
Scarlett Johansson is an American actress, model and singer. She began her acting career during her childhood. The film 'Lost in Translation' alongside Bill Murray was her break-out role. ScarJo convincingly played a 25 year old's character at the age of 18. Some of her other popular films include –Vicki Cristina Barcelona, Lucy, Don Jon and others.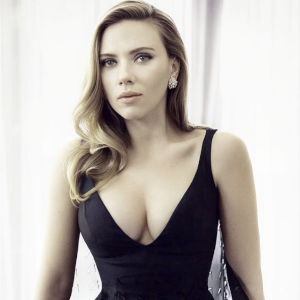 3. Blake Lively
Lively is best known for her role as Serena Van Der Woodsen in the hit TV series Gossip Girl. She has also worked in movies like Sisterhood of the Traveling Pants, Green Lantern, The Age of Adeline and The Shallows. She is married to the actor Ryan Reynolds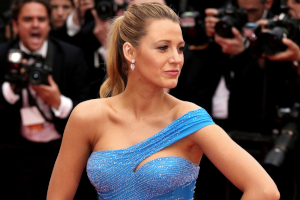 4. Angelina Jolie
Angelina Jolie is cited as Hollywood's highest paid actress. She became popular after playing the lead role in the Lara Croft blockbuster movies. She also actively works on child rights, human and women's rights issues. She founded the Jolie-Pitt Foundation that contributes towards humanitarian causes all around the world.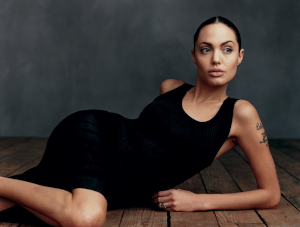 5. Lisa Haydon
Lisa Haydon made her acting debut in Bollywood in the film Aisha. She also garnered wide recognition for her performance in Queen. As a model, she is recognized for her impeccable style and persona. She has walked the ramp for the Wills Lifestyle Indian Fashion Week as well.
6. Aishwarya Rai Bachchan
Aishwarya Rai is on almost every "most beautiful women" list that exists on the planet. She was crowned Miss World in 1994. She made her acting debut in Mani Ratnam's 1997 Tamil film – Iruvar and Aur Pyaar Ho Gaya, her Hindi film also released in the same year. She has acted in over a forty films in Hindi, English, Tamil, Telugu and Bengali.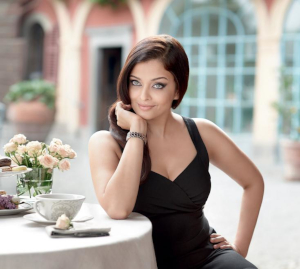 7.Sonam Kapoor
Sonam Kapoor is an Indian actress who comes from the established Kapoor family. She has had a structured education and grounding in the process of film-making. She graduated from college in Politics and Economics. She has been a part of Bollywood movies like Neerja, Delhi 6 and Ranjhana among her other works. She's a woman of varied interests – she loves to read, shop and play video games. She is also the brand ambassador of several prestigious brands.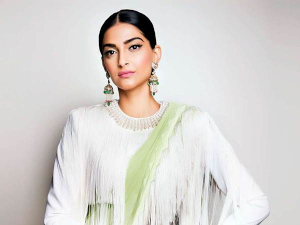 8. Priyanka Chopra
Priyanka Chopra won the title of Miss World in 2000. She is one of the most famous Indian actresses. Inititally, she wanted to study aeronautical engineering but she moved to the film industry after some great opportunities came knocking at her door. Some of her noteworthy works include Barfi, Bajirao Mastani, Fashion and Mary Kom. In 2015, she began starring in the ABC TV series Quantico. She is one of the highest paid actresses in India and is also known for her philantropic work. Time Magazine named her one of the 100 most influential people in the world.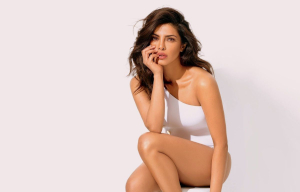 9. Gal Gadot
She is primarily known for her role as Wonder Woman in the new Wonder Woman movie. She was five months pregnant during reshoots and yet she slayed the part to make the film a HUGE hit across the world. She says she wants both boys and girls to look upto Wonder Woman.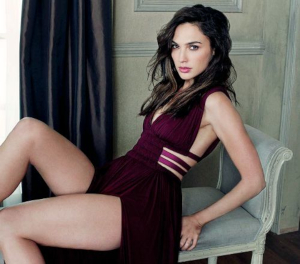 10. Emma Watson
Emma Watson, the star of the Harry Potter franchise, blossomed into a much-talented and respectable actress. She is one of the most influential celebrities in the world. She went to Brown University. She has also acted in movies like Perks of Being a Wallflower, Noah and The Beauty and the Beast.