The Wedding Designer Behind Virushka's Tuscan Fairytale
mangaloretoday news network
Lucknow girl and Delhi-based wedding planner Devika Narain and her award-winning photographer husband Joseph Radhik were the faces behind the high-profile wedding of Virat Kohli and Anushka Sharma on 11 December in Italy. While Narain designed the wedding, her husband Joseph Radhik with his team from 'Stories by Joseph Radhik' were behind the lens at the Virushka wedding.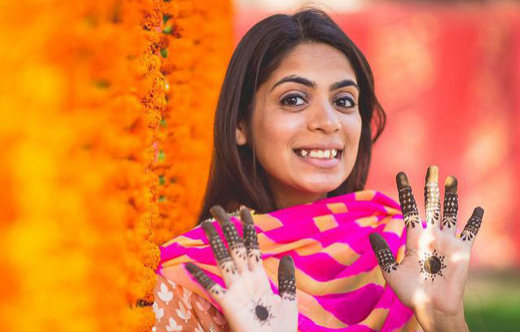 Both Narain and Radhik got married themselves earlier this year in February.

Speaking exclusively to The Quint, Devika tells all about her experience creating the Virushka Shaadi.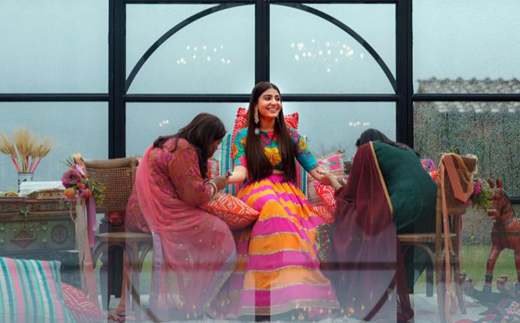 On the whole experience

We're just waking up here. It's finally all settling in, the cold is seeping back in and at this point I'm feeling an odd mix of relief and immense excitement. This wedding has been probably the biggest coup of the year, we've all been a part of a grand, super fun conspiracy and we're all both relieved and excited today.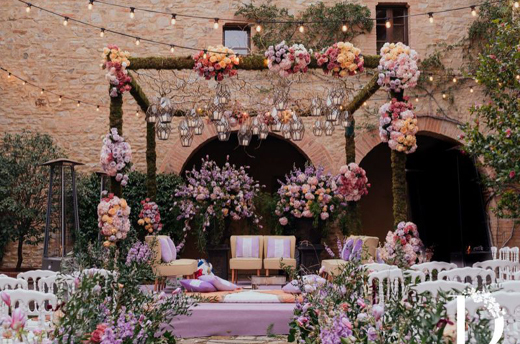 How was Virushka to work with?

Each detail was custom-made for Anushka and like any regular bride, she was very invested creating her magical wedding.

Was Anushka hyper about anything?

No. She was a super involved bride.


Why Tuscany?

Virat and Anushka got married at Borgo Finocchieto, a luxury resort which is a one-hour drive away from Tuscany, Italy. The place is one of the most expensive hotels in the world and is known for holding exclusive events.

They chose a villa in Tuscany as the backdrop. The property is a family-styled villa, so it felt like a ghar ka shaadi.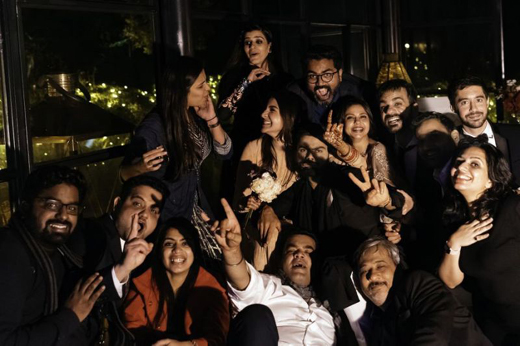 Full team who put together Virushka's dream wedding. Devika Narain in red jacket & Joseph Radhik right above Anushka's left shoulder