Sultry Kingfisher Supermodel contestants perform the PETA task
www.mangaloretoday.com
Mumbai, Nov 13, 2013 (NDTV): In this episode of the Kingfisher Supermodel hunt, the girls have to depict the cruelty her animal has to bear and create the perfect PETA picture. As simple as it sounds, it's not! Keeping it natural and earthy, it will be a treat to see which girl comes out as the winner of the coveted title of being the face of PETA's upcoming campaign. Joining Lisa Haydon & Atul Kasbekar in making the decision will be Ms. Poorva Joshipura, the leading lady of PETA India.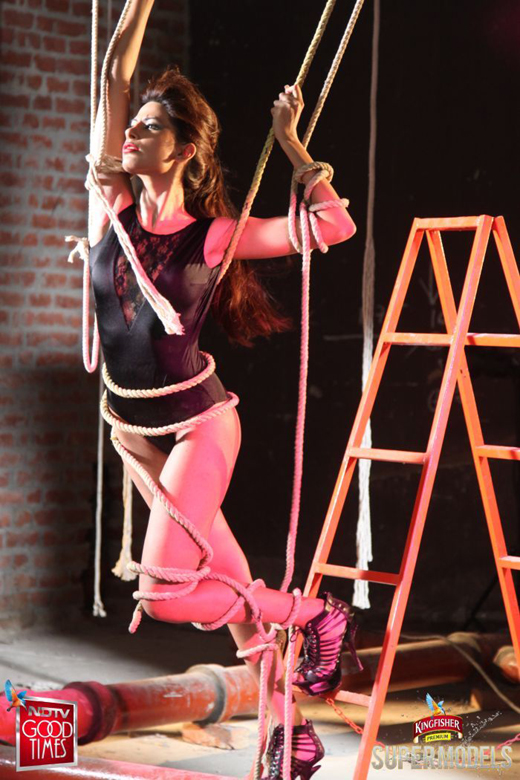 The rough ropes encircling the tender body of Aastha. Did you wish that you were the rope for a moment?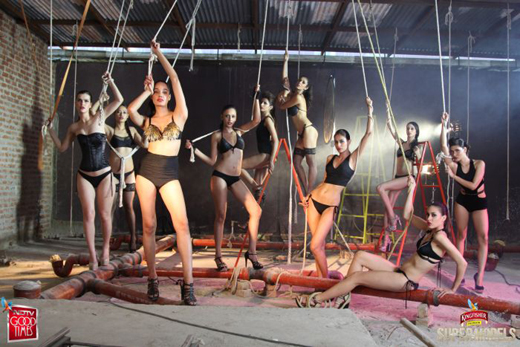 Girls limited by ropes but freely emote their seductive side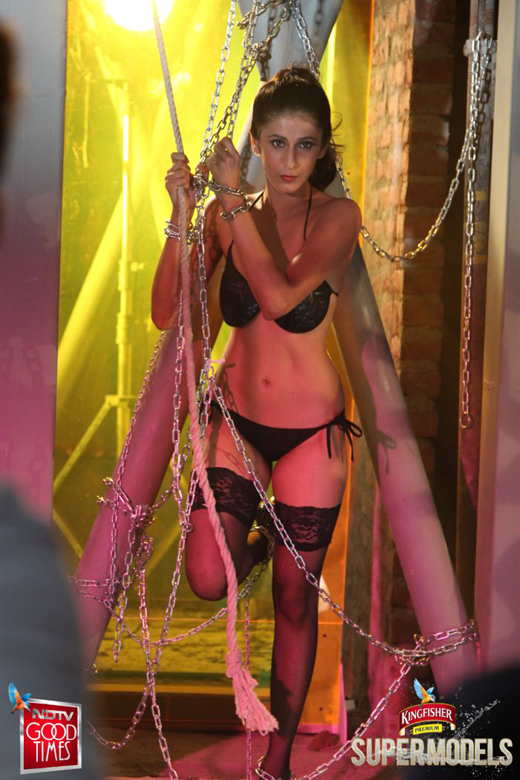 Chains to shackle the unstoppable Amishka. The chains lose the battle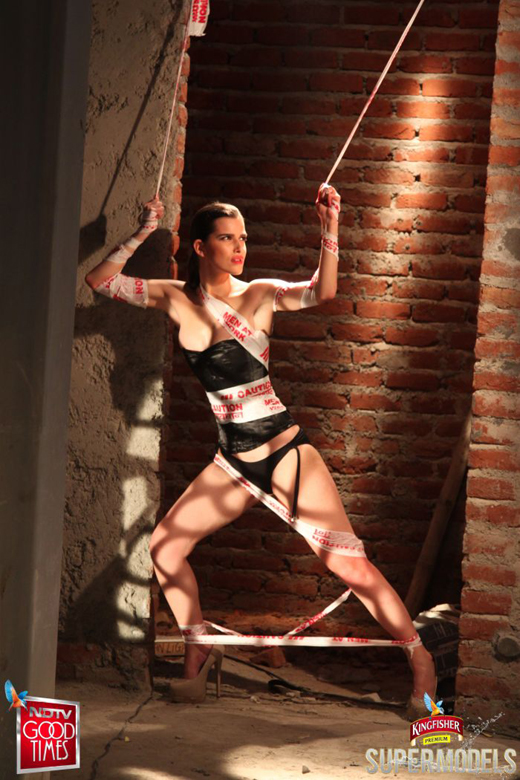 Taped all over Ana looks stunning with the stream of sunlight brightening parts of her skin.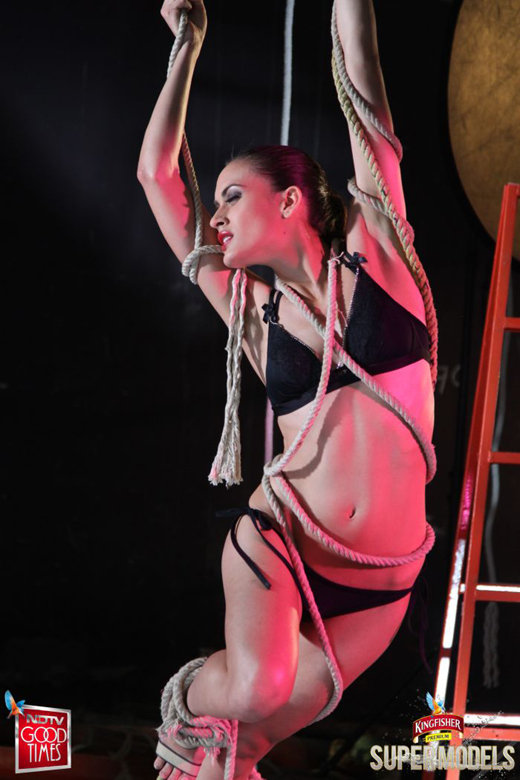 '
Ooh! the sexy expression with the ropes criss-crossing Bianca. Hold on or you risk falling with your weakening legs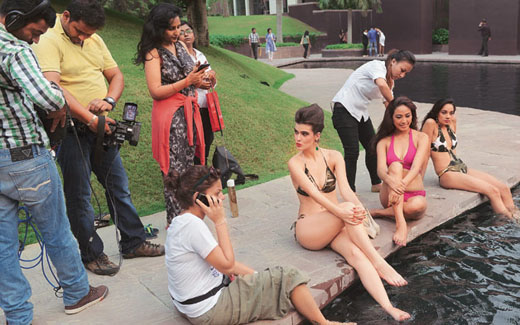 The babes in their bikinis are back this year with Kingfisher Supermodels hunt for the annual Kingfisher Calendar 2014. Hourglass figures, pretty faces and perfect sun- kissed bodies shot at exotic destinations are the final dream, but it takes hard work, grit and focus to win.