Shocking! Did Poonam Pandey ask police to rape her model rival?
www.mangaloretoday.com
New Delhi, August 2, 2014: The stunning starlet Poonam Pandey some way or the other finds her way to controversy but this it's rather a serious event. A successful model whose identity has been kept a secret was raped by a deputy inspector general of police Sunil Paraskar form Mumbai Crime Branch and she has blamed that all this came under the influence of the 'Nasha' actress.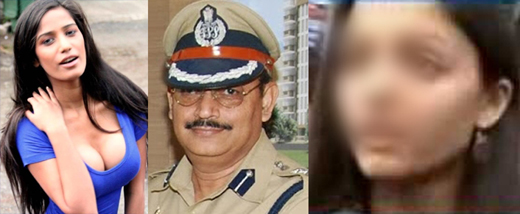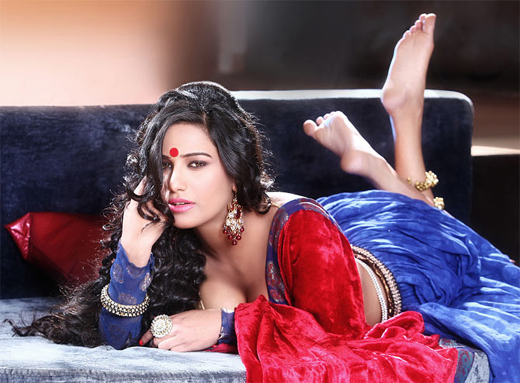 Shocking but true! The victim has blamed that Poonam Pandey, who is assumed to be her rival, shares a good rapport with Sunil and has influenced him to rape her.

Such derogatory allegation has shocked many as how can a woman think of asking someone to harass and rape another woman.

According to police some heated arguments on Twitter was witnessed between Poonam Pandey and the victim over this deed. Also the female victim has been continuously demanding justice from law through social media platform.

It is said that the rape victim initially approached police for solving the case but under its disguise DIG Sunil Paraskar harassed and raped her not for one but for over four months.

However, Sunil has denied all allegations and said he didn't rape her in Navi Mumbai. Also he will be submitting all the required evidences to prove his point.

On the other hand, police will be questioning the starlet Poonam Pandey about her terms with the DIG with whom she committed the crime.