Ranu Mondal is going viral again, this time for her 'terrible make-up'
Manglore Today News Network
Mumbai, Nov 19, 2019: Ranu Mondal became an overnight sensation with a viral video and she once again became the talk of the town after a picture of her wearing make-up went viral. The horrendous make-up evoked a lot of comparisons with horror figures from popular movies and gave trolls fodder for memes, The Free Press Journal reported.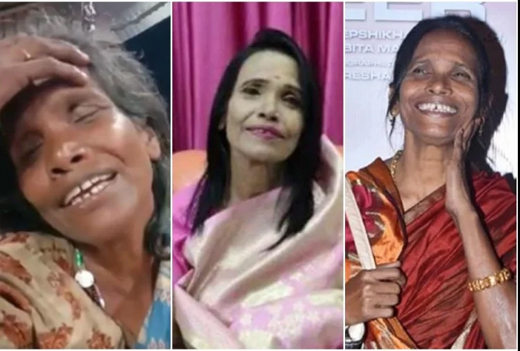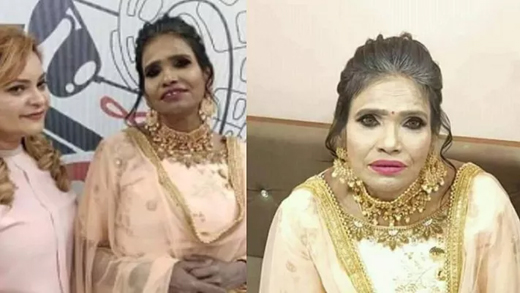 Ranu's make-up artist's attempt to beautify and enhance the singer's look resulted in using too much foundation and layers of make-up visible on her face. While some users made memes, others bashed the make-up artist for overdoing it.

Some users came to Ranu's defence and said that she should be left alone.

A user said "Ok so first of all u guys really love to troll someone else....cool bcz (sic) it will only affect (sic) on their mind and yes bollywood need to understand that natural beauty is the best but dont (sic) troll her she dont (sic) deserves it"