Poonam Pandey's troll on Pakistani ad mocking Abhinandan -WorldCup-2019
mangaloretoday network
Controversial diva Poonam Pandey is yet again in news for things she does best. In response to Pakistan's World Cup ad that presented Indian Air Force officer Abhinandan in bad light, the actress removed her bra on camera.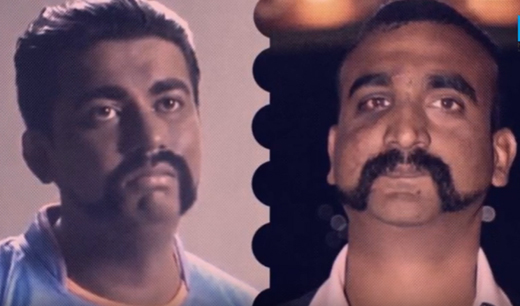 Poonam posted a video on social media that shows her first displaying the Pakistani ad, following which she criticised the makers of the same. She is seen saying in the video – "I saw this Pakistani ad yesterday on my Whatsapp, making fun of a war hero. Dear Pakistan that is not cool."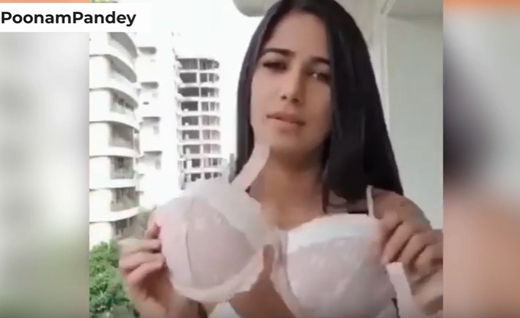 She then did something unthinkable. Giving her answer to the ad, Poonam removed her D-cup bra on camera, and asked Pakistan to have her D-Cup instead of cricket World Cup.

"Why settle for a tea cup, when you can actually have a D-cup, a double D-cup? You can even have tea in it," she says inthe video after performing the stunt. She is also seen getting the "thug life" look at the end of the video.

It is to be mentioned, Poonam had hogged limelight for the first time by announcing that she would strip naked if India won 2011 World Cup. Although India had won the title, the diva ultimately did not perform the act. But she had become an overnight sensation.

Poonam is one actress who never hesitates to post extremely bold and sensuous pictures or videos on social media. You can watch the video by clicking here.