Namrata Dutt Opens Up On Sanjay Dutt's Drug Phase, Jail Days & Sanju
Mangalore Today News Network
Now, she has seen the film, and we again connected with her to have her views.Excerpts from the conversation:Did you see Sanju?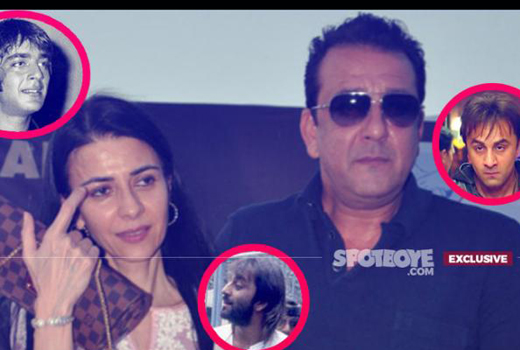 Yes, I liked it but being a family member who is so closely connected, it would be difficult for me to comment on it. I underwent everything with Sanjay (pauses). But yes, Ranbir was very good and the film is entertaining.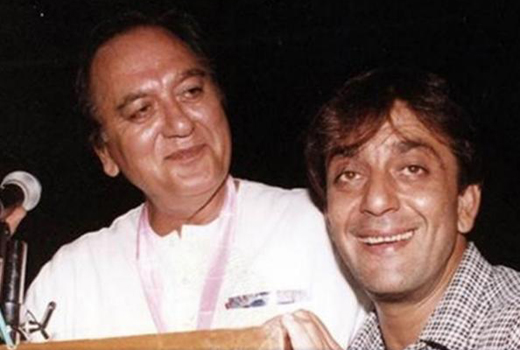 Anything in particular that moved you?
The drug phase. The jail was even worse. Hard time, especially for my father. Of course, for Sanju too, and he is a fighter for sure. He had the guts to give up this addiction, with no relapse. It wasn't easy. His jail phase without frills to go through that without losing was enormously tough.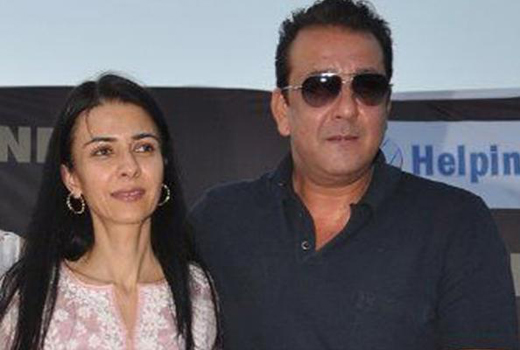 What did u think of the friend's (Vicky Kaushal) track?
He has had few very good friends.
Did you like the friend's track? I thought it was a bit too corny...
I was told they showed all his friends, so this one character was 5 in 1.
Besides, they had to show a support system as he did have friends who were very supportive of him, hence the friend was important.According to you, which is Sanjay Dutt's best role on date?
I loved Sanjay in Vaastav. Even the Munnabhai series.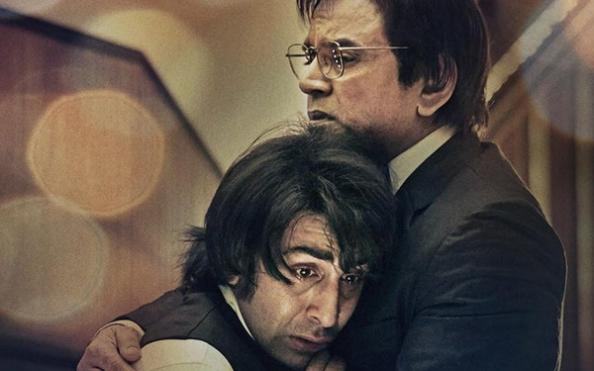 And the Paresh Rawal (essaying Sunil Dutt) track?
I can't see any one portraying my father. He was special.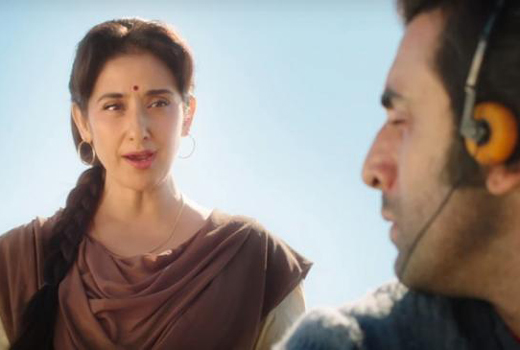 So, you didn't like Paresh Rawal much in the film?
Not that I didn't like him. I didn't connect, but I'm not the audience. I'm Sunil Dutt's daughter.
I understand what you mean. What about the Manisha Koirala (essaying Nargis) track?
She was okay too. Being Sunil Dutt and Nargis'daughter, it's difficult to make judgments. If the audience connected with them, it's great!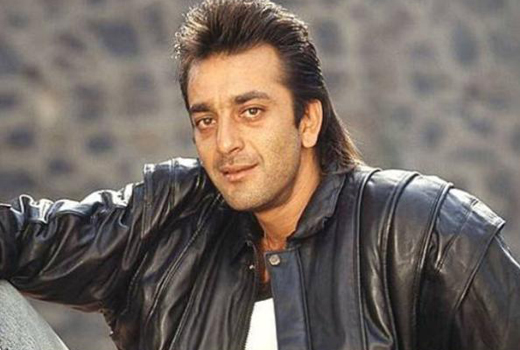 Dia Mirza (essaying Maanayata)?
See, I didn't judge all the characters. All played their part and I enjoyed the movie.
Did you ever think that your brother will indeed overcome all his obstacles, eventually? Or, did you lose hope at any point?
The jail phase was very though. There were emotional breakdowns, but he always came back.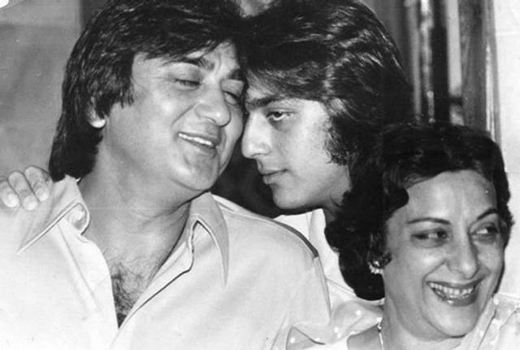 What kept him going?
Family, prayers, faith in God.
How much has Sanjay Dutt changed?
He has sobered down. He doesn't keep grudges and lives every moment for the day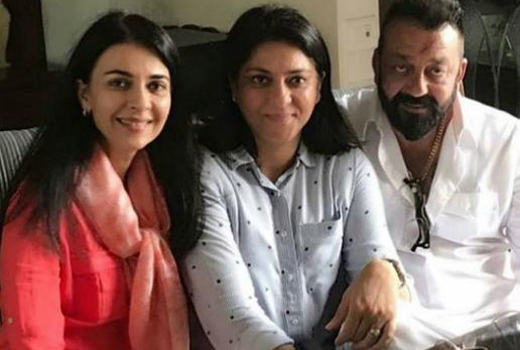 Those times must have been very tough for your sister Priya and you too...
Yes.

Could you get it out from your system even when you went out, say for a movie?
It was a very dark phase in our lives, as I said, especially for my Dad. There were a lot of lows. Dad and Sanjay gave strength to each other. And, to tell you the truth, my dad was not just my brother's strength but our strength too.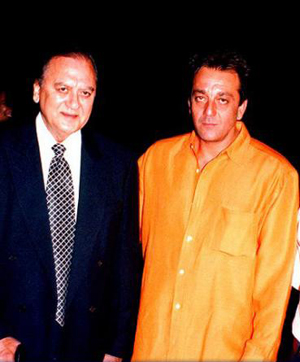 Must have affected your Dad's health, I am guessing...
No, I didn't see his health affected.
And the day, when normalcy returned?
My Dad had passed away, when Sanjay finally was free- only missed my Dad being around. It was extremely emotional for us.
courtesy:Yahoo