Meet The "Real Barbie Of Berlin"
Mangalore Today News Network
AN INSTAGRAM model believes she has the biggest breasts in Germany following surgery to fit her third set of implants.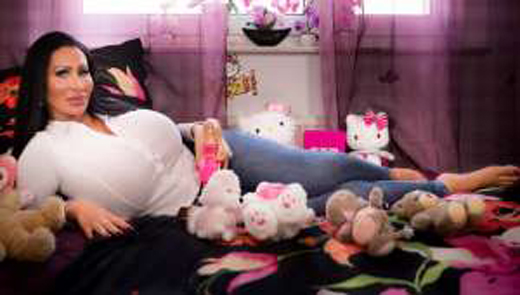 Paris Herms, known as the 'Real Barbie of Berlin', has forked out more than £35,000 on plastic surgery and cosmetic procedures to achieve her pneumatic doll-like appearance. While the 27-year-old German model loved her iconic namesake from playing with the dolls as a little girl, her cosmetic transformation began after she was bullied at school for being 'ugly'. Paris' grandma - with whom she still lives - paid for her first set of breast implants, and Paris has since had a nose job, facial fillers, and two more boob jobs taking her cup size up to an eye-popping 80 L.
Paris currently has over 200,000 Instagram followers, and frequently posts lingerie-clad snaps from photoshoots, often garnering thousands of likes on the social networking site.
courtesy:Yahoo