Meet Nikkiey chawla India's first transsexual model
Mangalore Today News Network
Mar 08, 2016: It also brought her a whole lot of hate, which only delighted her. "Why didn't you tell us earlier? It would've got more ratings for the show"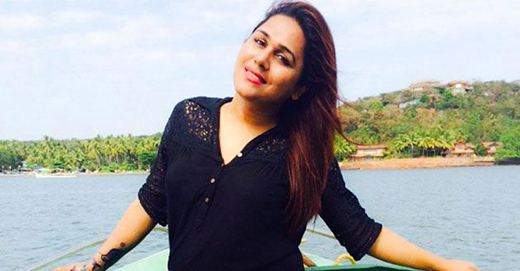 These were the words mouthed by the MTV producers of Nikkiey Chawla's first reality web series Crunch. She admits she got the show by "fluke". "A friend of mine was supposed to enter the show with a partner, who couldn't make it and he asked me. I auditioned for it, the makers liked me and I was on board instantly. The show started getting good ratings and honestly, I was just being myself. Until then, I hadn't told them about me being a transsexual. After the show when I told them, they were shocked," says Nikkiey, who happens to be India's first transsexual model.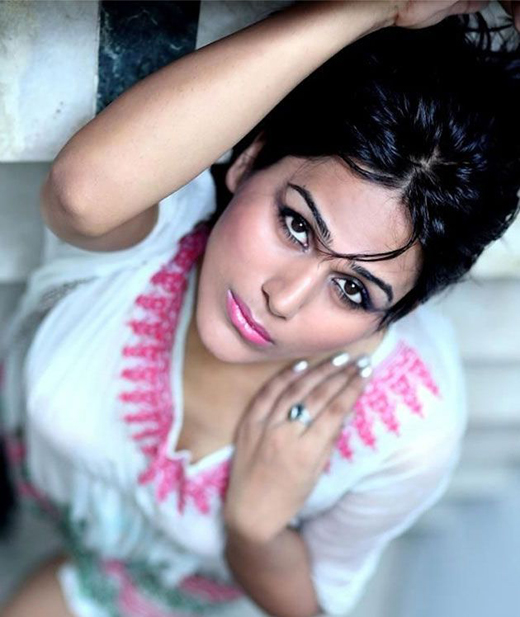 Her life story would make for an interesting movie plot, what with there being plenty of drama, action, thrill, and a fair amount of comedy. And she believes she's born to be a star. Nikkiey had a brief brush with the glamour world as a model. Over the years, she's walked the ramp on Indian and international runways, and has even been a part of reality shows on television and the web.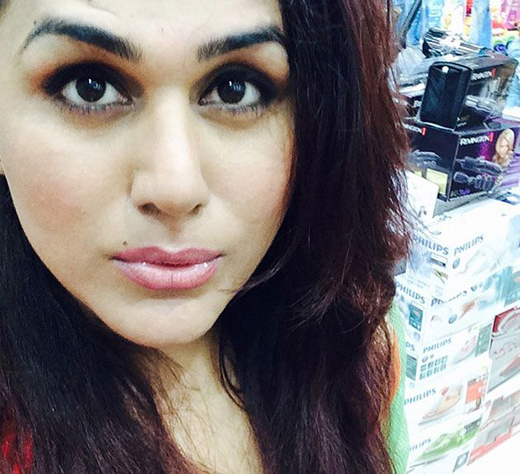 Ironically, though, what put her into history books — modelling — has now taken a backseat. Today, she's transformed herself into an accomplished makeup artist successfully runs Makeover Brigade by Nikkiey Chawla. "In 2011, I shifted to Mumbai after participating in a reality show (MTV Crunch). I was working as a model and a makeup artist then, but I didn't realise the complications surgery brings along with it. You tend to put on a lot of weight. For over two years, I was my heaviest best and in depression. I put on over 20 kgs. I couldn't take up any reality shows that came my way, much against my will. I wanted to, and for the sole reason that I wanted to educate people about our community. There are many misunderstandings surrounding us (transsexuals) in the country, which need to be cleared," explains Nikkiey.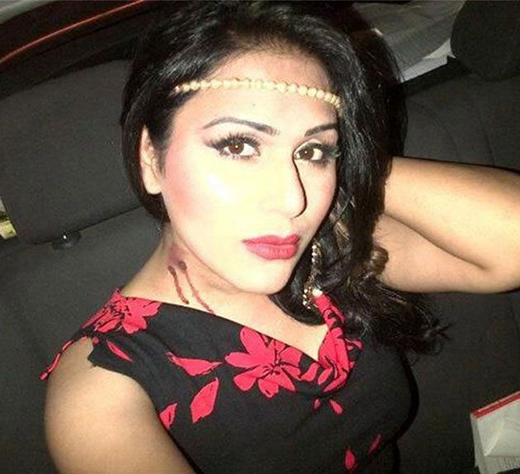 Her journey is both fascinating and encouraging. For a large part of her life, Nikkiey was made to believe that her feelings "weren't real". Born into a Punjabi family, she was, after all, a boy at birth. But at a very tender age, Nikkiey realised that she was a woman trapped in a man's body. And thus began her struggle.

At 17, she was ready to transform herself but chose to take a year to research about the surgery and meet doctors. The following year, she broke the news to her parents, who didn't agree with the idea of her getting a sex-change operation. Nikkiey, at that time, decided to take the first step of starting her hormone treatment. Five years later, after finally convincing her parents in 2008, she transitioned from male to female, and ever since, there has been no looking back.

Presently, she's focussing on freelance assignments and hopes to make a mark for herself in the fashion industry. "I do makeup. I work on films, commercials and fashion shows. I'm even directing some fashion shows nowadays. I want to start a fashion week of my own to promote the various Indian cultures. It's something I've wanted to do for long and have started talking to people already. I'd like to launch it in Punjab and then spread it across multiple states," she says.

Nikkiey's openness about her past may amaze many. After all, how often do you meet transsexuals who're willing to tell their stories to help others like them?