Love Island responds to lack of body diversity
Mangalore Today News Network
There's no denying it, the nation is 100% hooked on Love Island. We're only a week in and already, social plans have been tossed out the window in exchange for a good old fashioned night in with the TV.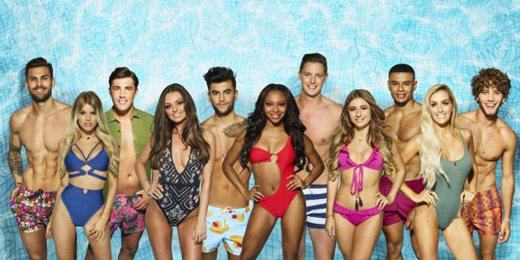 But in amongst the roars of excitement across social media were some comments about the lack of body diversity. Some female viewers commented that watching the show's slender cast-members had made them feel "fat" while others pointed out that "beauty doesn't come in only one form".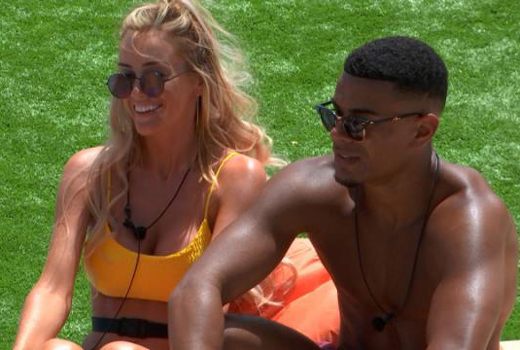 So far, 16 twenty-somethings have entered the Mallorcan villa, and they all have one thing in common: their body type. Generally, the men are muscly while the women have small waists. They were either graced with these shapes via their genes, or they've worked damn hard for them - or a combination of both.
But while a proportion of the population does look like this, it's not representative of everyone - and that's something one viewer, Rosie Luchford, felt uncomfortable watching. She felt compelled to write to ITV2 to highlight her thoughts that the people cast are "always stereotypically 'good looking' or physically attractive."

"The problem stems from the fact that so many young girls watch the program," Rosie wrote, adding: "To have this as an inspiration can drastically affect their self esteem and other issues regarding appearance.
"As a plus size girl myself I understand pressures and stigmas surrounding not being conventionally attractive," Rosie wrote, suggesting that adding more diversity in body types and shapes might "convey a healthy message to viewers."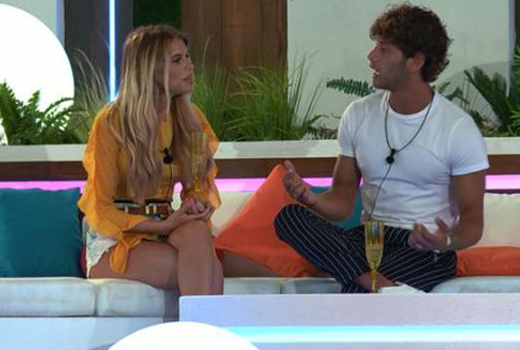 Rosie was pleased to see a response from Love Island land in her inbox promptly.

"The physical appearance of a contestant is not the main criteria in the selection process," Love Island's spokesperson said, adding that "no-one is chosen for the way they look or body-type alone."

Apparently, "there are a variety of different factors when selecting each Islander", which take into account how "physically and mentally able" they are to "meet any challenges they may face in the villa."

"We hope you continue to watch ITV programmes in the future," the reply added before directing Rosie to the channel's diversity agenda on their corporate responsibility site.

So according to Love Island themselves, it's not just a looks contest. And this was confirmed when Cosmopolitan UK reached out, too.

"The key is finding a good mix of personalities and backgrounds. It's also about finding people that are down to earth and really relatable. It's important, too, that they can talk about their emotions," the network's Commissioning Editor Amanda Stavri said.

The contestants are, in some ways, relatable. Many of them are students or bar staff, they have emotions, and they feel rejection hardest when it's played out on screen.

But physically, for much of the population, they're far from relatable. They're aspirational, unattainable. They're not like us. Not really. But maybe that escapism is one of the many reasons we love the show.


courtesy: Yahoo