Lingerie firm slammed for selling vibrating underwear 'to get women into World Cup'
Mangalore Today News Network
June 16, 2018: A lingerie company has come under fire for selling knickers that vibrate when a goal goes in to "get women into the World Cup spirit".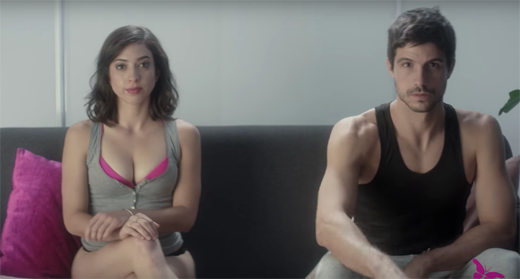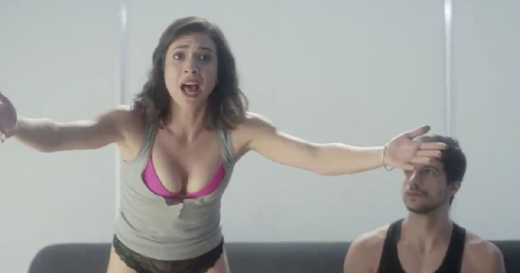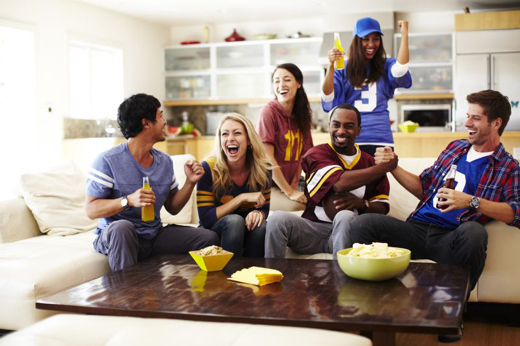 The Mexican retailer thought their creation would be a big hit during the summer show in Russia.

But Siente el Juego, as it's known in south America, has been branded "sexist" as well as "degrading" and "pathetic".

Launched on Thursday complete with a racy advert, retailer Vicky Form have been blasted for the tacky idea.

"We have created the first pair of knickers that let you feel the passion of the game," announced the voiceover in the ad.

It opened with the incorrect fact: "every year four million couples separate because of football" – something which was quickly rubbished online.

Twitter has been awash with complaints as people vowed to shun the product – and some wanted it taken off the shelf.

User Citlalli Aranda said: "How sexist!!! Terrible idea. What a stupid idea to have done this!"

Regina Guerrero posted: "We women also like sports. Not gender stereotypes."

The company will be hoping Mexico get a better reaction on Sunday when they get their World Cup campaign underway.

They take on holders Germany first before games with South Korea and Sweden.
Courtesy: Yahoo.com