Kendall Jenner just wore back-to-front jeans and Much like her Trousers, we are torn
Mangalore Today News Network
August 13, 2019 : Let's just take a brief moment to discuss jeans. Are skinny jeans dead? Are mom jeans the 'thing? Or are they over now too. When it comes to jeans styles, the internet is already fairly divided,Yahoo reported.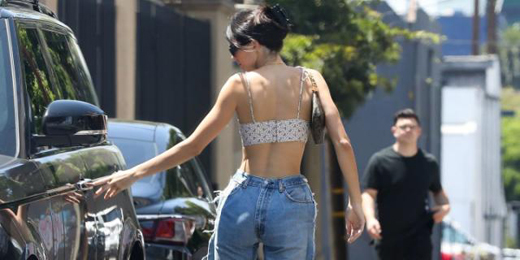 And that was before Kendall Jenner came along to shake things up further.

The 23 year-old model - whose edgy fashion choices make her an easy pin or save on social media, for future outfit inspo - has declared her love for unconventional denim loud and clear this week, as she made a recent outing in L.A.

For a Los Angeles lunch date, the Calabasas-native stepped out in a floral bralette, '90s square-framed sunglasses, trainers, a Louis Vuitton mini handbag and jeans which featured frayed sides and a fly at both the front and the back.

Of course, Jenner isn't the only one who enjoys a jazzy jean, with ballet jeans, thong jeans and jean pants all options on the denim menu these days.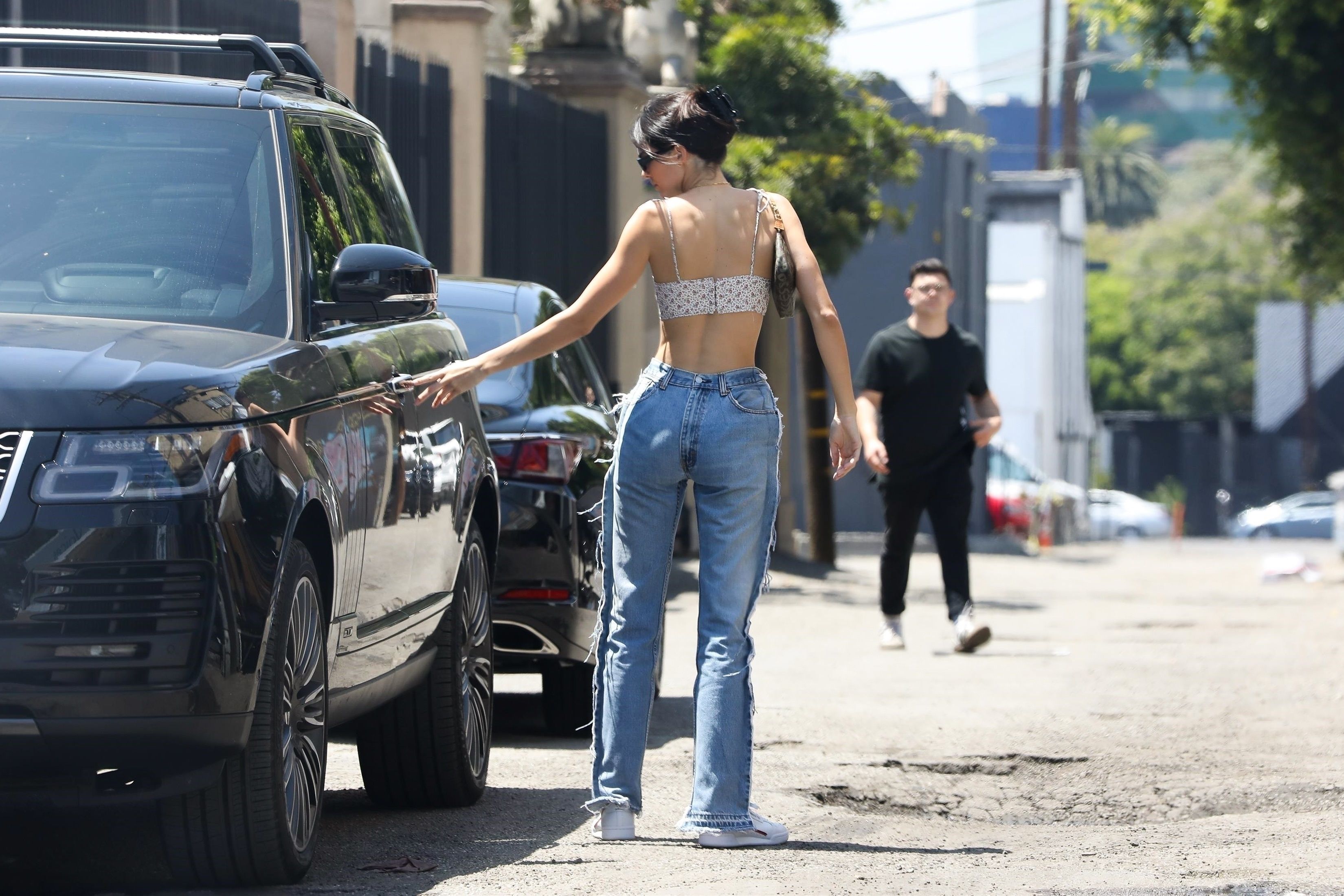 We're all for expressing yourself via your denim to be honest - unless you're Leonardo DiCaprio and you insist on rolling up your straight-leg jeans.

Jenner is noticeably absent from her younger sister Kylie's 22nd Birthday in Italy, and was seen having dinner with her father Caitlyn Jenner whilst other members of her family celebrated with the make-up mogul.