Is the Beauty Industry Finally Starting to Recognize Curvy Models?
Mangalore Today News Network
Feb 28, 2017: Curvy models are carving their path in the fashion industry, demanding to be seen and heard. But in the beauty industry, where products are one size fits all, these models are few and far between.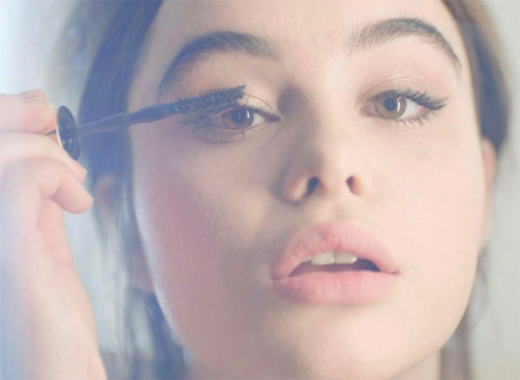 In July 2016, the New York Times published an article speculating on the lack of curvy figures in beauty campaigns. The story featured four beautiful curvy women who are successful in the fashion industry but had been ignored by beauty brands. One of those models was Paloma Elsesser, who has since worked with makeup mogul Pat McGrath on each of her five highly anticipated product launches, appearing in online campaigns and magazine shoots featuring the products.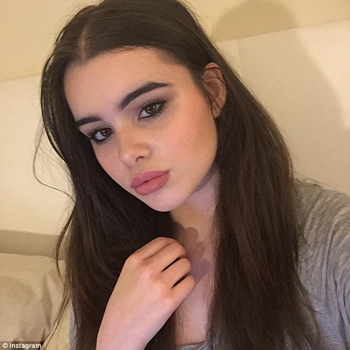 "Paloma is an outspoken voice for body positivity and diversity within the beauty and fashion industry," McGrath told the New York Times. "Beauty brands are slowly starting to embrace diversity, but there is still much progress to be made before women of all colors, sizes, and gender and sexual identities are equally represented. I am able to do this is because I am doing this [line] on my own terms."

But before Elsesser's industry win, no high-end beauty brand had embraced a curvy model for a campaign, online or otherwise.

Another model featured in the New York Times article was Clementine Desseaux, who shook up the industry after posting a video of herself wearing a Christian Louboutin red lipstick to Instagram. The brand reposted her video and it went viral, resulting in excited comments from fans who were ready to see a curvy model in a beauty campaign, although there was no official partnership between the model and the brand.


The New York Times called out the beauty industry for rejecting an entire installment of models, and beauty brands heard it.

"The beauty industry is just like the fashion industry — prejudice is ingrained," curvy model Barbie Ferreira told Yahoo Beauty in July 2016. "But with new people coming in with fresh eyes and passion, I definitely am seeing progress. It's always been a dream to be in a beauty campaign."

Ferreira has since appeared in online campaigns for Maybelline and Marc Jacobs Beauty. In the same campaign, Marc Jacobs featured curvy model Diana Veras, who also appeared in an online campaign for Lime Crime with Galore magazine. And there's that L'Oreal campaign, which featured a diverse group of models, including curvy models Sabina Karlsson and Marquita Pring.


While there's still significant work to be done, considering all but one beauty campaign featuring curvy models lives exclusively online, there is certainly progress. People are demanding to see size diversity in beauty, and brands are listening.

"I've had great opportunities and at least am given the chance to come in and show my face at [beauty] castings, even if I don't necessarily get the job," Ferreira said. "I think now is a time for change, and people are catching on slowly. Even being able to get in the door is a win for me, because for so long we weren't even acknowledged."