I Have Moved on and So Has Dhoni: 'Julie 2' Actor Raai Laxmi
Mangalore Today News Network
Sep 20, 2017: The very svelte Raai Laxmi was not so svelte when she was doing films in the South.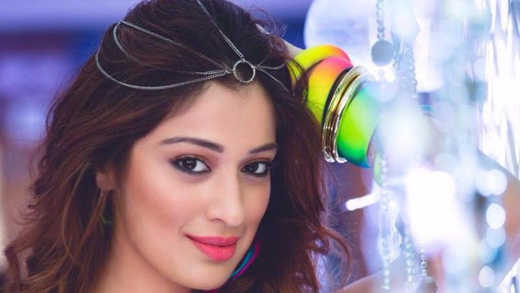 "For my Hindi debut in Julie 2 I've lost seven-and-a-half kilos. For this reason I've lost films in the South. They're saying I am too skinny now. But if I am to work in Bollywood I have to have bikini body, right?"

Right. That's Raai Laxmi for you. Spunky and self-made, she has done approximately 60 films in the South.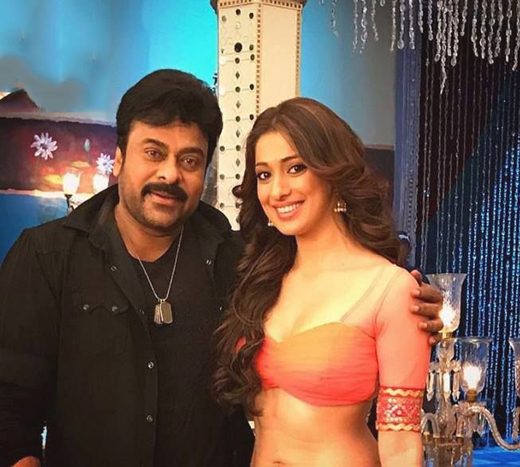 Raai Laxmi, Actor, Julie 2I've done films in four South Indian languages , Tamil, Telugu, Malayalam and Kannada. I didn't know a word of any South Indian language when I started in 2005. Today I can converse in all four languages, though I'm still not allowed to dub my own lines because they are very particular about pronunciation in the South. When I started in the South Indian industry, I didn't know anybody. I had no godfathers, no connections in any entertainment industry in any part of India. I got films on my own. Yes I am self-made and very proud of it.

In the South her popularity is so high that a recent film in Telugu, Balupu, even featured an entire song based on her.

Raai Laxmi, or Laxmi as her friends call her, has happily borne with the patriarchal system of working in the South film industry. "I've worked with the biggest legends of the South Indian film industry. Many of them were much older than me. In fact some of them are many generations ahead. Initially I'd be thrown off-balance by the way these superstars of Tamil and Telugu cinema are hero-worshipped. This reverence would be extended even to their treatment on the sets."

But I never let this discrimination come in the way we were treated bother me. I turned this difference in attitude to male and female actors to my own advantage. I'd sit with the superstars of Tamil and Telugu cinema and talk to them, learn about their acting experience. They've so much to teach me and I have learnt a lot from them.

Now Raai Laxmi brings her 12 years of experience in the South Indian film industry to Bollywood where she is being launched as a hero in Julie 2.

She laughs nervously. "It does feel like a responsibility when I am told I am the hero of Julie 2. And I do feel pressurised. But I know we've made a very powerful film about the struggles of a newcomer in the film industry."

Laxmi has herself gone through some of her character's struggles.

I never had to face the casting couch. But I was propositioned in indirect ways and subjected to a lot humiliation. It is something all newcomers go through, unless you are from the film industry. Otherwise all newcomers have to take the route of struggle. Luckily I got my first film (in Tamil) quite easily. My actual struggle began after that. I had no work for sometime.

Did her 5-year relationship with MS Dhoni affect her career?

It didn't affect my career. But it seems to have made a permanent place in my reputation. So many years after it ended I am still being asked about it. The strange part is, the headlines in Mumbai make it seem as if I am seeking publicity by talking about him when in truth I've gotten over whatever existed between us a long time ago. I've been in 4-5 relationships since. No one asks about them although my boyfriends were well-known. Why MS Dhoni?

She says she met Dhoni because of her interest in sports. "I was a sports enthusiast from school, won many medals for games. And I wasn't crazy about any one sport. I wasn't a cricket fan as such. I was just a sports fanatic when I met Dhoni. One thing led to another, and here I am still answering questions about him when I have moved on. He has moved on."
Courtesy: Yahoo.com