Heidi Montag says she 'died for a minute' after having 10 plastic surgery procedures
Mangalore Today News Network
Apr 07, 2018: When you think of the name Heidi Montag, you'll probably cast your mind back to the days of The Hills, which saw her feuding with Lauren Conrad over Spencer Pratt — now her husband — and, oh yeah, that one time she had 10 plastic surgery procedures in one day.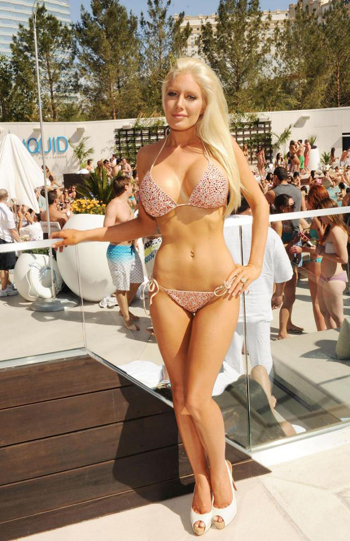 Well, it turns out that the risky move of having so many cosmetic procedures in the span of 24 hours just about killed her.

"Spencer thought he lost me," Montag said in a recent interview with Paper.

His worries weren't unwarranted, as surgeons actually lost the reality star for a bit during surgery.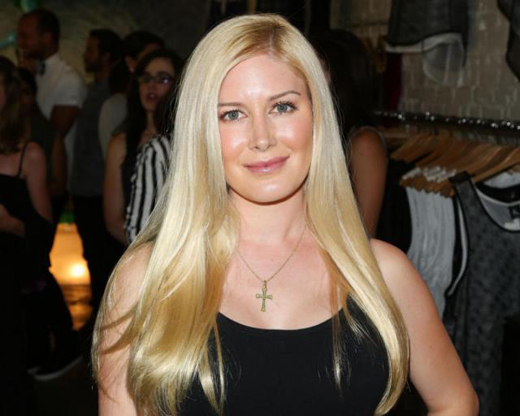 "I died for a minute," she told the magazine, adding she needed to have "24-hour nurse care" and that husband Pratt "wouldn't leave my side."

"My security guards called Spencer and told him, 'Heidi's heart stopped. She's not going to make it,'" she recalled to the publication.

The 31-year-old insisted that "cutting yourself up isn't something" she'd now recommend doing.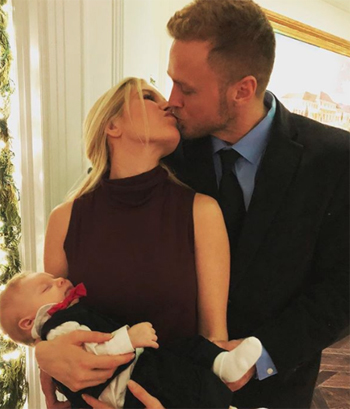 Back in 2010, the star unveiled her transformation to People, revealing that she'd undergone 10 procedures in one day, including a brow lift, chin reduction, second rhinoplasty (nose job), ear-pinning, and a second procedure on her breasts.

But four years after the intensive surgery she expressed her regret over her cosmetic procedure choices to Entertainment Tonight.

She went under the knife again to reduce the size of her F-cup breasts due to "back problems."

She also encouraged people to "really research" before undergoing serious cosmetic procedures.