Gautam Gambhir Dresses as a Woman, Puts Bindi and Dupatta
www.mangaloretoday.com
Gautam Gambhir might not be in headlines for the Indian cricket team, but the former batsman is undoubtedly grabbing the limelight, lately. Recently, Gambhir was seen dressed as a woman at the inauguration of the seventh edition of Hijra Habba, in Delhi. The move was in support of the people belonging to the transgender community.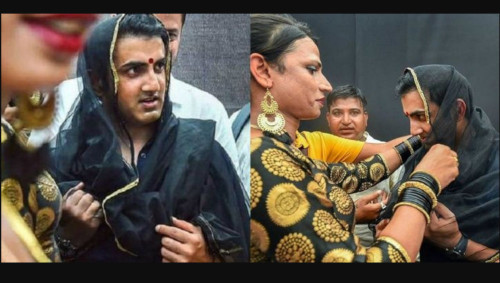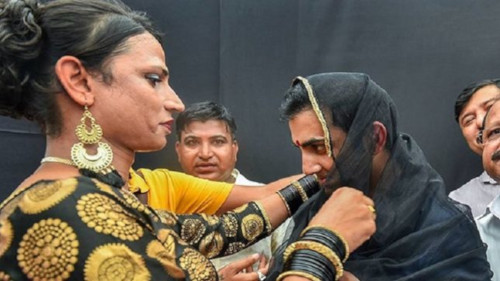 Shemari Society organize the annual event in the national capital. Gambhir was all sporty when he appeared wearing a Saree. Not just that, he also wore a bindi during the inauguration event.
The pictures went viral on social media in no time. The cricketer is known to pledge his support in such societal causes, and standing in favour of the LGBT community seems to be a hearty one.
Not too long ago, Gautham was seen amongst the transgender community celebrating the festival of Rakshabandhan. The left-handed batsman took to Twitter and wrote a heartfelt message while celebrating the festivities.
Gambhir wrote, "It's not about being a man or a woman. It's about being a HUMAN." With proud transgenders Abhina Aher and Simran Shaikh and their Rakhi love on my hand. I've accepted them as they are. Will you? #respecttransgenders"