Drunk woman turns up naked to visit husband in jail
mangaloretoday.com/ India Today
Her husband was in jail and she couldn't stay away from him.So what did she do? She turned up at the Arlington County Jail drunk and wearing nothing.

Maura Fussell of Reston, Virginia, was arrested and charged with indecent exposure and public drunkenness.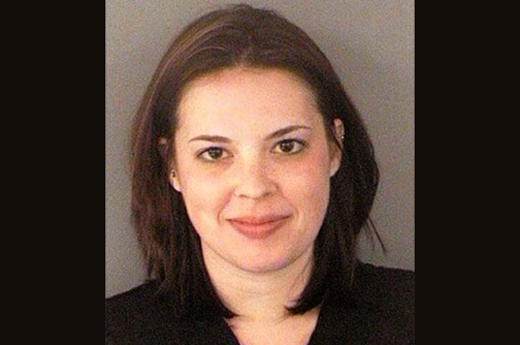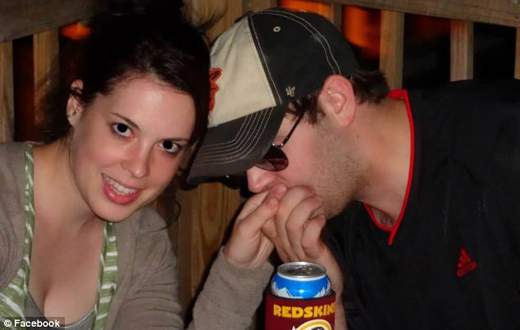 The police aren't sure if she turned up naked at the Arlington Magistrate's Office or if she disrobed upon arriving there, but they are very sure that she was pretty drunk.

Fussell's husband had been arrested on Saturday.

When the officers asked her to get dressed, she refused, so they gave her a choice: Let them call her a cab home or she could spend the night in jail. Guess what she did? She opted for a night in jail.

A police spokesperson said, "Our officers frequently give these people an opportunity to take a cab. They frequently don't want to do that."

Fussell and her husband, who has not been identified, were released Sunday.