Bollywood actresses you thought were Indian
Mangalore Today News Network
Jan 29, 2016: Melodrama, item songs, riveting dance moves…Bollywood has always been criticised for being cliched and far from real, yet there is no denying that it is one of the most flourishing entertainment industries in the world. From the US, to Europe, Middle East, Africa, and even to the Orient, Bollywood's influence has remained strong over the years. Given its sizable share of audiences outside the Indian border – both NRIs and foreign viewers, it isn't surprising to see people from other nationalities trying their luck in Bollywood.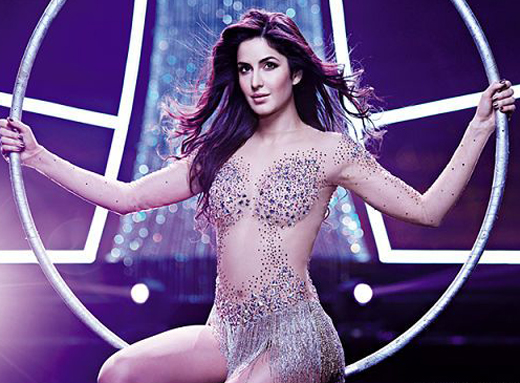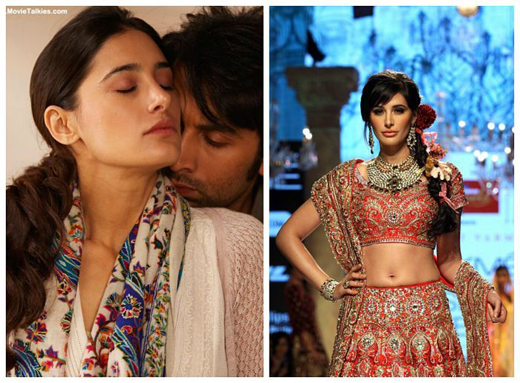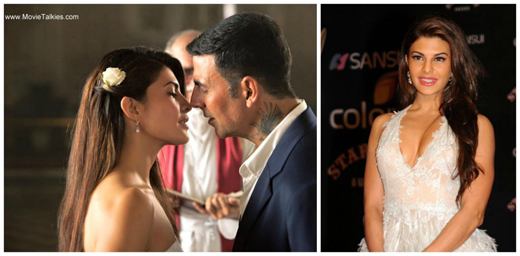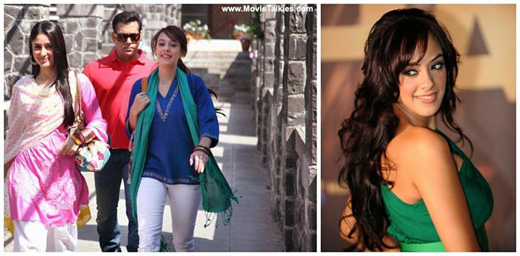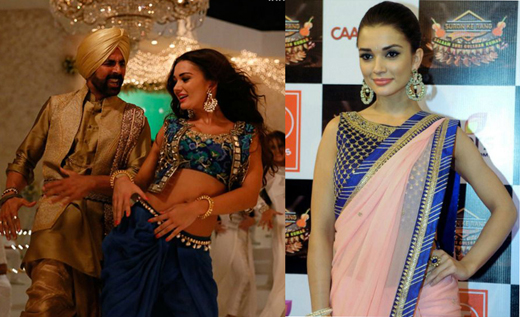 When Forbes unveiled the list of world's highest paid actors last year, three Bollywood actors made it to top 10 – Salman Khan, Amitabh Bachchan and Akshay Kumar. Amitabh Bachchan and Salman Khan each made $33.5 million to tie at seventh place, and Akshay was ranked ninth with $32.5 million.

The lucrativeness too could also be a factor for foreign beauties to try their luck in B-Town. Although not all of them have come up roses, some have earned a place in our hearts. By successfully portraying traditional roles, they made us forget the fact that they aren't Indians.

Check out some of our favorite stars who aren't Indians.