Bhumi Pednekar talks about her first Date, Kiss, Adult Film & Intoxication
Mangalore Today News Network
First time when I failed in class: I was in Std 7. I failed in Physics. I never cleared in Physics. I just couldn't fathom that subject.

First time when Ilied to my parents: I think kids know how to manipulate their parents very well. I first did that when I was 10 years old.


First time when I kissed: (Rolls eyes) I was an adult, let me put it that way (laughs).


First time I developed a crush on the opposite sex: I was in Std 6. There was a very handsome guy who was my senior, he was a sports captain. Every girl in the school had a crush on him.


First time I had a boyfriend and date: I was in FYJC. I was 16. We went out to see a film together.


First time my parents caught me watching an adult film: It hasn't happened yet. I have been pretty good.


First time I shot for Dum Laga Ke Haisha: The scene where I am talking to my mom after my shaadi. I took 11 takes. Baap re! I was so nervous. It was embarrassing.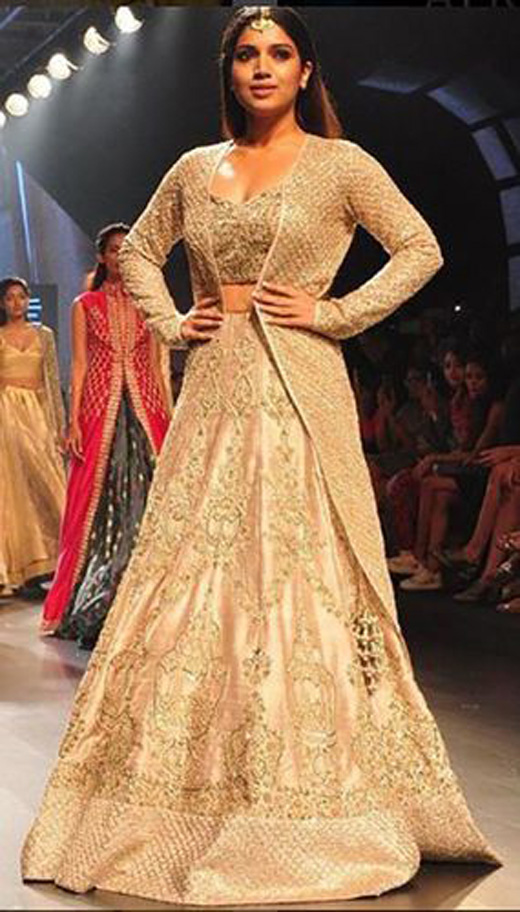 First time my teachers called my parents to complain about me: I was a good student, but I cheated once in a test. And I was caught. My book was lying in front of me and I was seeing the answers from it!


First time I got drunk: I was 19 then. It was a college party. It was the first time I had found some intoxication. I was dancing away for 4-5 hours.


First time I bunked school: I used to play Volleyball in school. Ghar pe bola Volleyball match hai!


First time someone made a pass at me: I was in Std 6. We had gone on a school trip. There was a guy who had a crush on me, and boy, he started getting rude too. Meri nahin h