Australian Woman Traces Her Sperm Donor And Marries Him
Mangalore Today News Network
Life is full of surprises. But the best feeling is when despite all the odds, it rewards you with something unexpected. And, this is what happened with Aminah Hart. She not only traced down her anonymous sperm donor, but also fell in love and got hitched with him.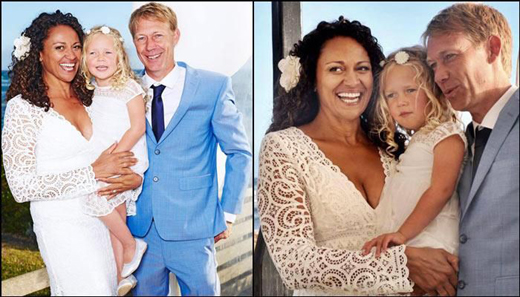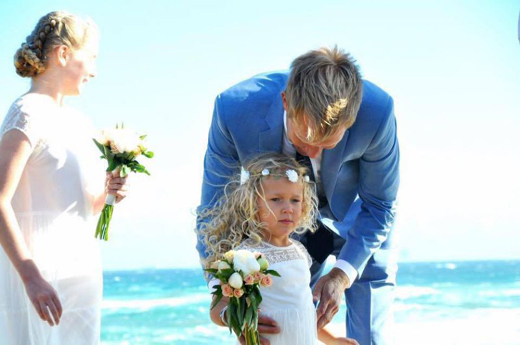 Interesting isn't? Want to know her whole journey? Then read on to know about her story.


After enduring the tragic loss of two sons, Marlon and Louis, due to a genetic disorder called as x-linked myotubular myopathy, Melbourne-based Aminah Hart decided to become a mother through IVF, using an anonymous sperm donor. And thus, she finalised "happy and healthy" 45-year-old Scott Anderson, who was a football-playing cattle farmer. But, little did she know that one day she will marry her sperm donor!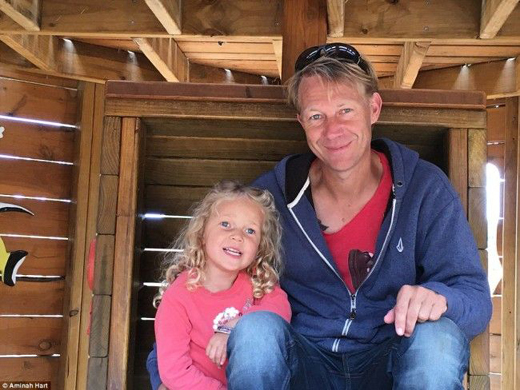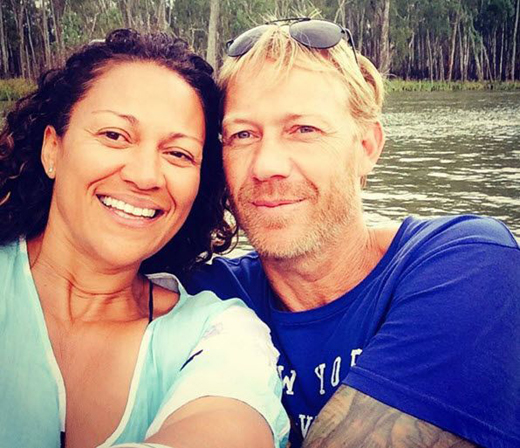 A year after giving birth to her "big and healthy" daughter, Leila, Hart wanted her father to play some role in their life. And thus, began the search. Hart's mother-in-law Helen found a picture of Anderson online after which she encouraged her daughter-in-law to get in touch with the fertility centre.