Anushka Sharma's howling face from Sui Dhaaga sparks hilarious memes, from Monalisa to Statue
www.mangaloretoday.com
August 30th, 2018: It is rare that one particular scene of a film becomes so impactful that it surfaces in people's minds again and again. Anushka Sharma's face from Sui Dhagaa trailer has become one such iconic moment that the Twitterati have not been able to forget, churning out more memes by the day. After the first round of memes, here is a compilation of the rib-tickling edits that have gone viral on social media.
Netizens must have often wondered how Monalisa would have expressed herself had she been an actual human being. This meme is an ode to the slight hint of smile in Leonardo Da Vinci's famoust artwork.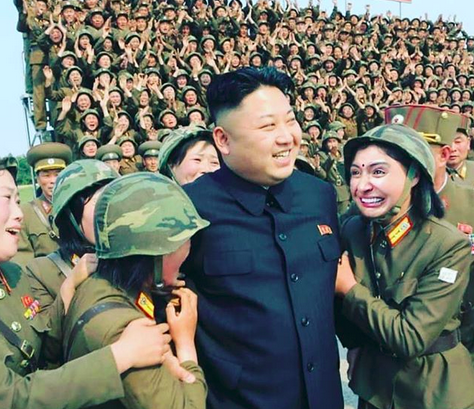 Humour is where politics is. An image of Kim Jong Un was edited to include the crying face of Anushka, perhaps hinting at the current state of North Korea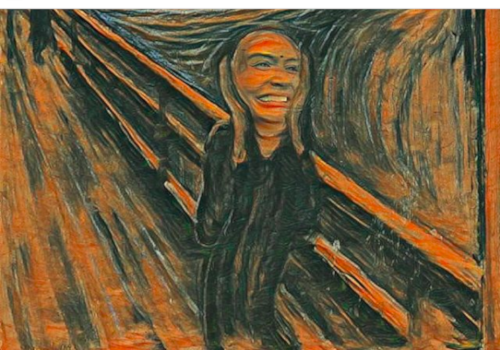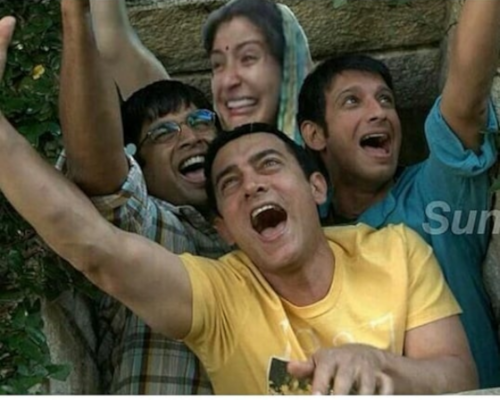 When you suddenly notice the fourth 'idiot' from 3 Idiots...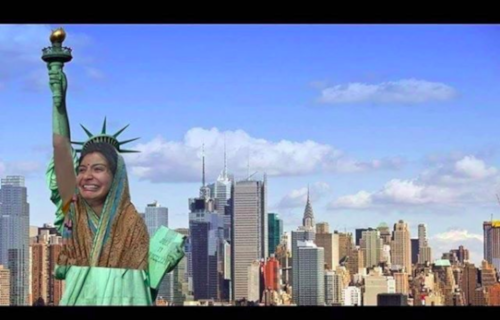 The other structures of USA were also not spared by the tweeple: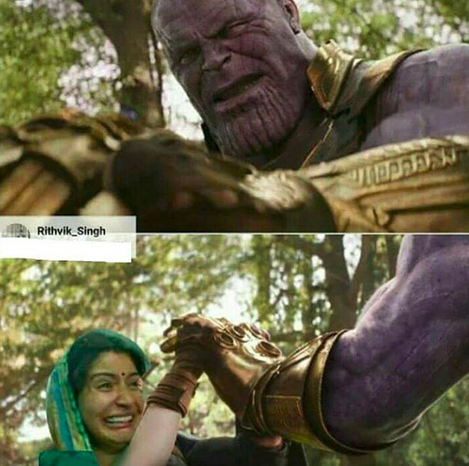 If memes are being spoken about, it is almost impossible to not find one featuring any of the characters from Marvel's Avengers: Infinity War. In this re-imagining, Anushka Sharma encounters Thanos.