5 Ex-Couples of Bollywood who refused to Work together
Mangalore Today News Network
Mumbai, Sep 18, 2019: Bollywood can be a tricky place when it comes to relationships. While some exes are open to working with their former paramours and can even become a successful pairing on-screen such as Deepika Padukone and Ranbir Kapoor or Ranveer Singh and Anushka Sharma. One of the most recent celebrity pairings who may not be seen together on-screen again after parting ways in real life is Sushant Singh Rajput and Sara Ali Khan. The duo starred together in Kedarnath, which marked the Bollywood debut of Sara. Recent reports suggested that after their break-up, Sushant was offered to romance Sara for a commercial and he refused it. Kangana Ranaut's 'Silly Ex' and 'Nepotism Gang' Dragged into Mental Hai Kya Controversy, Rangoli Says 'They Attacked Her', Yahoo reported.

This is not the first time a celebrity couple has taken a decision to not work together. In the past, we have seen how celebs who dated have refrained from working together again. Be it the likes of Aishwarya Rai Bachchan and Salman Khan. Here's looking at Bollywood's exes who decided to part ways professionally too.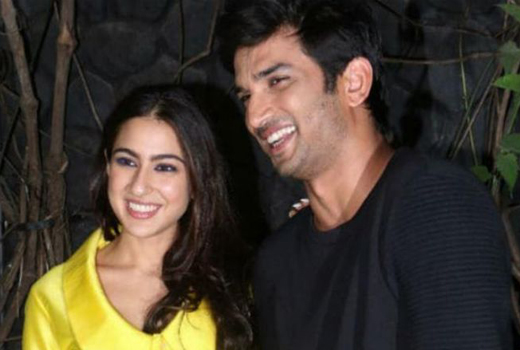 Sushant Singh Rajput and Sara Ali Khan

Sara Ali Khan and Sushant Singh Rajput hit it off on the sets of Kedarnath and soon sparks started to fly between them. Interestingly, during the time that the duo was dating, they even requested the paparazzi to not publish their pictures. Their romance fizzled off much sooner than expected and now we hear the duo are dating other Bollywood stars namely Rhea Chakraborty and Kartik Aaryan. Although, Sushant's rumoured rejection to work with Sara for a commercial has now made it clear that it is unlikely that the ex-couple will work together again.

Salman Khan and Aishwarya Rai Bachchan

One of the most popular Bollywood couples who hit the headlines when they were dating as well as when they separated was Salman Khan and Aishwarya Rai Bachchan. Things turned sour for the couple after showing off magical chemistry in Hum Dil De Chuke Sanam as things didn't work on the personal level. Ever since, the couple hasn't worked together and may certainly not in the future.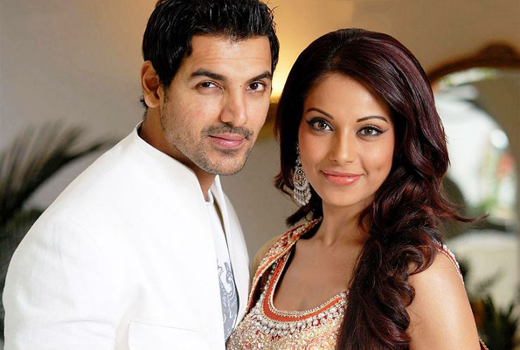 John Abraham and Bipasha Basu

John Abraham and Bipasha Basu were easily one of the hottest couples in Bollywood. The Jism pair had a longstanding relationship but eventually, the duo parted ways. The couple worked together in films like Jism, Madhoshi, Dhan Dhana Dhan Goal and so on. After their break-up, the ex-couple never worked together again.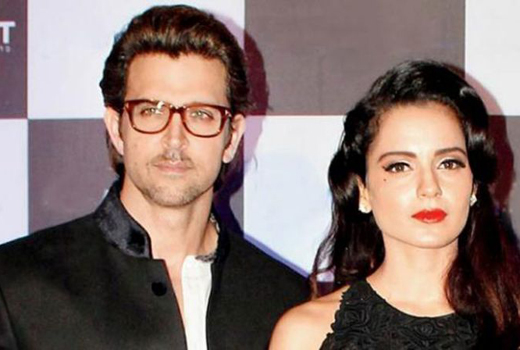 Hrithik Roshan and Kangana Ranaut

If you're thinking why Hrithik Roshan and Kangana Ranaut are on this list, remember the "Silly ex" comment famously made by the actress. Things didn't just go wrong for their alleged relationship but got worse since things took a legal turn. While Hrithik hasn't acknowledged this relationship, there seems to be one surety that given the history, they may not work together again.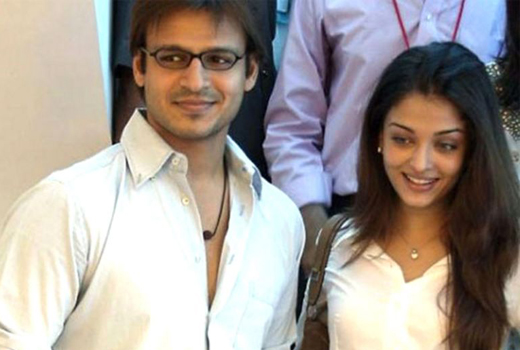 Aishwarya Rai Bachchan and Vivek Oberoi

Aishwarya Rai Bachchan had another famed affair with her Kyon Ho Gaya Na co-star, Vivek Oberoi. While Aishwarya never made any public statements about her relationship, it was Vivek who confirmed their affair. The couple headed for splitsville after Aishwarya's ex Salman Khan and Vivek Oberoi had a major tiff. After the couple's break-up, they have never worked together again and the chance of that happening too is highly unlikely.

While the trend of exes working together may be changing now considering many mainstream Bollywood stars such as Alia Bhatt have spoken about having cordial relations with her ex Sidharth Malhotra. Let's see if things change for Sushant and Sara.