4 surprising places in the world where tourism is growing the fastest
www.mangaloretoday.com
September 12,2018: United Nations World Tourism Organisation (UNWTO) has released its annual report on the state of tourism in the world and these are the 4 fastest growing destinations right now.
Tourism is often a great indicator of the state of the world. A safe country will attract more tourists, while a booming economy will send more; it's logical. So, in a way, the job of the United Nations World Tourism Organisation (UNWTO) is to put a number to the world's state of being. According to the report, released recently, the industry generates 10 percent employment worldwide, contributes 10 percent to the world's GDP and seven percent of the world's exports. And so, even though it might seem that we live in difficult times, the tourism numbers might suggest otherwise. 2017 has been the eighth consecutive year of sustained growth with tourist arrivals growing at 6.8 percent, the highest since 2009's global economic crisis. According to the report, a total of 1,323 million tourist arrivals were recorded around the world, a jump of around 84 million from 2016.
Africa and Europe grew faster than the other regions in the world with North Africa and Southern and Mediterranean Europe seeing a high number of tourist arrivals in 2017. Specifically, these are the 4 places where tourism is growing the fastest.




Macedonia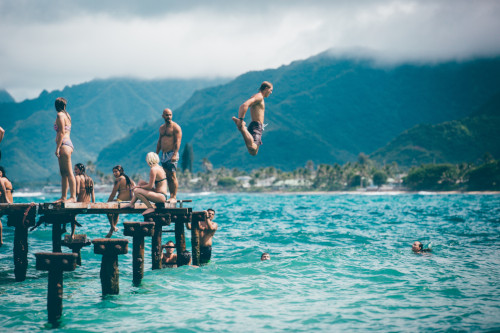 With a 23 percent jump in tourist arrivals from approx 510,000 to 631,000 from 2016 to 2017, the Republic of Macedonia ranked at number 10 of the fastest growing tourist destinations in the world.
Iceland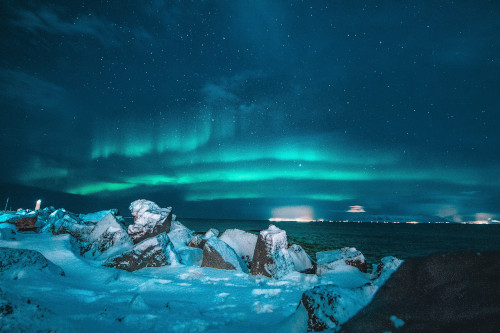 The tiny nation has shown the world how to recover from a crippling economic crisis. The Icelandic economy has been on the upswing since about 2011 and that has reflected in the tourism numbers too. An approximate 22,24,000 international tourist arrivals arrived in Iceland in 2017, up 24.1 percent from the previous year's 17,92,000.
Hi! Are you thinking about Travelling to a new place? Here are a few products that can make your travels a lot easy.



Turkey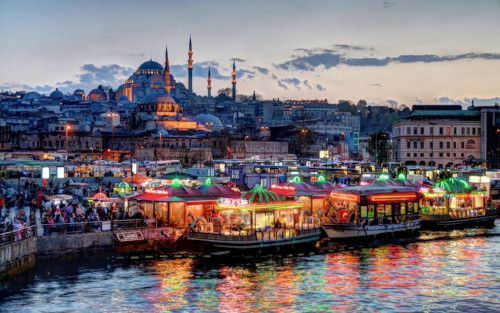 The 2016 coup attempt saw the number of tourists arriving in Turkey drop a whopping 23.3 percent from 2015. But the country recovered soon enough and welcomed more than 37.6 million tourists in 2017, up 24.1 percent from the previous year and tied with Iceland at the number nine spot.
Niue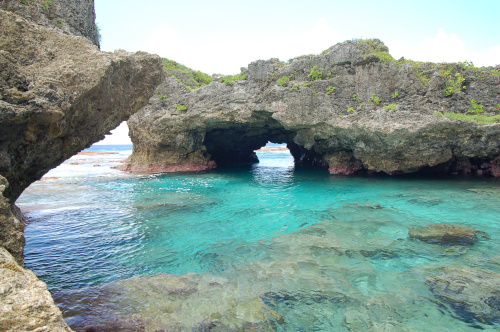 The tiny island nation in the South Pacific Ocean known for its coral reef dive sites as well as its stunning limestone cliffs saw a jump of 25.4 percent in tourist arrivals from 2016 to 2017.