Video of conductor harassing woman goes viral
Manglore Today News Network
Mangaluru, Feb 18, 2020: The video of a conductor behaving indecently and harassing a woman passenger in a Bengaluru-bound bus from Puttur has gone viral on social media.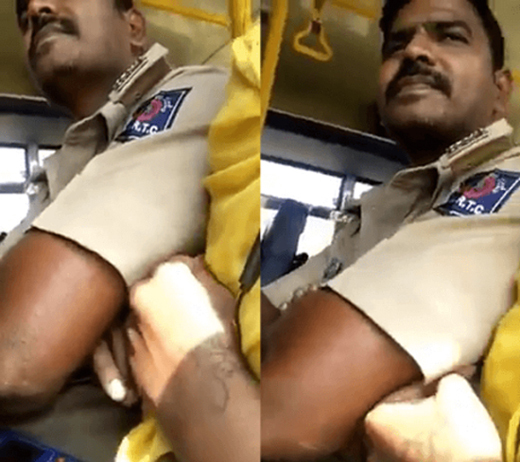 Puttur KSRTC depot conductor Isubali Tallur is the accused who had tried to outrage the modesty of a woman.

The incident had occurred on Sunday when the victim was travelling to Bengaluru. She had shot the whole episode on her mobilephone. Later, she slapped
him.

Following a complaint by the woman, the police in Subrahmanya Nagara in Bengaluru registered a case and have arrested the accused.

Courtesy:Deccan Herald