People not seeking free legal aid: Judge
Mangalore Today News Network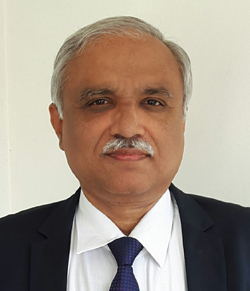 Udupi, August 18, 2018: Speaking after inaugurating the two-day training workshop organised for the advocates by the Udupi District Legal Services Authority and Bar Association Principal District and Sessions Judge, C M Joshi said the public were not availing free legal services due to lack of awareness.

He said more than 80% of the people were entitled to free legal aid. "But they are not utilising the free legal services owing to their ignorance."

As people are told about their rights that are accorded to them by the Constitution, they should also be told about the legal assistance made available to them.

Advocates also should volunteer to create legal awareness in the public. They should reach out to the people and highlight the facilities that are available for litigant-public, he added.

Joshi said the empaneled advocates should bridge the gap between the courts and the people.

The judge called on the advocates to introspect on their commitment towards the ideals of the Constitution. There is a need for social responsibility and the profession of law should not limit itself as a money making business.

"There is need for the advocates to understand their roles in society," he stressed.