Why CCD Siddhartha chose death over Bankruptcy?
Mangalore Today News Network
Bengaluru, Aug 02, 2019: The man worth close to Rs 20,000 crore, ending life over his debt of Rs 10,000 crore is a question baffling the business circles in the country, after the founder of Cafe Coffee Day VG Siddhartha was found dead in Karnataka's Netravati river.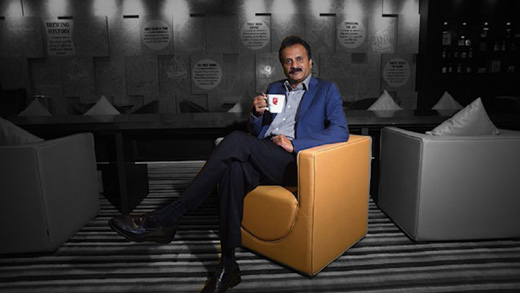 Siddhartha's total debt is around Rs 10,000 crore, according to filings with stock exchanges and the Ministry of Corporate Affairs analysed by BloombergQuint. A third of that came from private companies owned by Siddhartha. The remaining two-thirds of the burden is on the books of the Coffee Day Enterprises Ltd.

Too busy to read? Listen to the story instead.

But, the valuation of his assets was far higher than his debts. The Coffee Day business received revenues of Rs 2,200 crore in March 2019 and the brand itself is valued at Rs 8,000 crore. Add to it, a factory in Chikkamagaluru, family-owned plantations, and hospitality business were some of his assets that equate to nearly Rs 20,000 crore.

'He Didn't Have to Look at Bankruptcy, Assets Were Enough'

A former deputy managing director at the State Bank of India said there were several business owners who went for bankruptcy and fought it for years. In Siddhartha's case, according to him, his assets could have covered his debts and he wouldn't have to stare at bankruptcy at all.

But the liquidity crunch could put pressure on a businessman, he added.

"There are a whole lot of people who have much thicker skin, they left the country or are contesting these things (defaulting) for over 700 days. Siddhartha was self-deprecating and humble, whose word was valued. This is one of the reasons why there were several lenders and financial participants backing him.

""So when people value and then you default, your self-esteem goes for a toss. To survive something like this you need a thick skin. But if you have a thick skin, you can't have such a persona."" - Former Deputy Managing Director, SBI


'This is Beyond Assets and Debts'

Siddhartha's case was much more than just a comparison of assets and liabilities, said a former director of a leading multinational corporation, who hinted at an immediate trigger.

"The question on my mind is whether he was forced to pay up for something immediately, which included some sort of threat or humiliation, something that had forced his hands. Because a person like him will not take this lightly. He is a rich man, very well-connected. So, there was something that happened that broke him," he said.

The I-T Trouble

According to another source, the I-T troubles mentioned by Siddhartha in his letter to the board and employees had deeper implications.

"I'm told that the I-T department is charge-sheeting DK Shivakumar soon, and it was expected to include Siddhartha's name in it for money-laundering. If someone faces humiliation one after another, something cracks right?" he asked.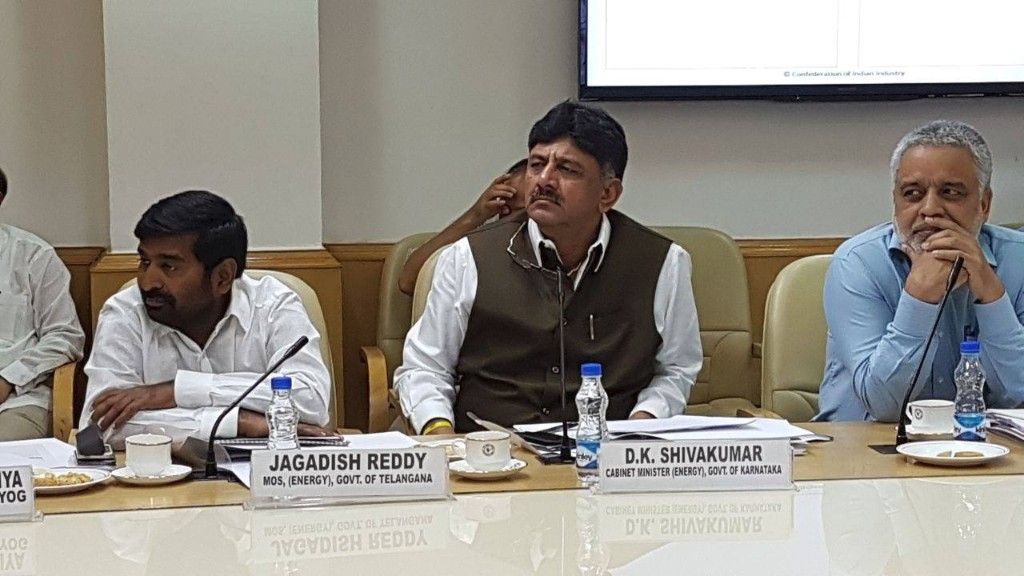 In the business and political circles there is a strong feeling that Siddhartha's proximity to DK Shivakumar had a direct connection to the I-T troubles. A protégé of his father-in-law SM Krishna, Shivakumar continued to be close to the SM Krishna family and Siddhartha, even after the former Karnataka Chief Minister moved to the BJP.

Shivakumar is currently under investigation by the I-T department on several charges of financial malpractice, which he claims is politically motivated.
The cause of death of Caffee Coffee Day founder VG Siddhartha is yet to be ascertained. However, GR Gopinath, founder of low-cost airline Air Deccan says the Coffee King could have averted the tragedy if he had shared his concerns with friends or kin. Gopinath, in an article in CNBC-TV18, says that if Siddhartha had shared his problems with someone who was close to him and sought remedies when he felt let down, this tragedy would not have happened.

Troubles on the Personal Front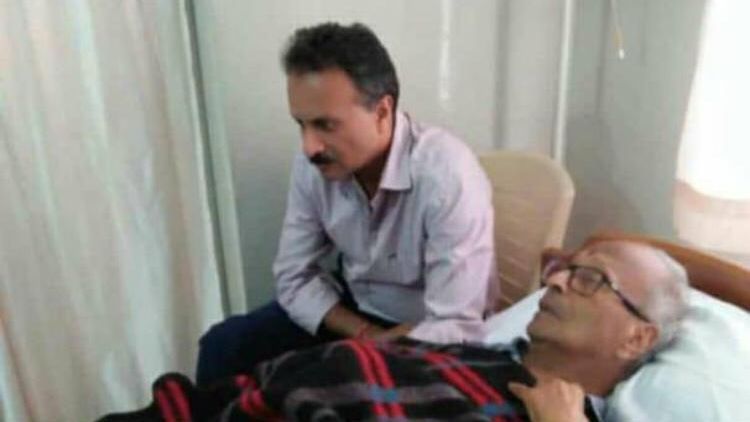 Following Siddhartha's suicide, the focus was on the financial quagmire he was in, but not many know that he was going through a personal life crisis as well. His father Gangaiah Hegde was admitted in Shanthaveri Gopala Gowda hospital in Mysuru for over 15 days. According to family members, Hegde had slipped into coma a few days back. He is still unaware of his son's demise.

Mahesha, one of the drivers at the Chatnahalli estate, told The Quint that three days before his suicide, Siddhartha had paid a visit to the estate. In a brief conversation, he told Mahesha about his father's deteriorating health.

However, personal despair or financial woes, why the entrepreneur felt compelled remains unknown.
Courtesy:Yahoo.com

Write Comment
|

E-Mail
|
Facebook
|

Twitter
|

Print