Udupi , Nov 13, 2019: The suspension of Udupi SI Ananthapadmanabha and Head constable Jeevan Kumar on the charges of dereliction of duty in connection with the recent Bhujanga Park moral policing incident, has kicked up a row with many including Udupi MLA Raghupathi Bhat opposing the suspension of the cops by Udupi SP Nisha James.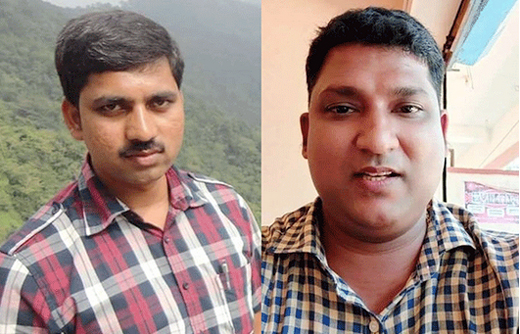 The SP has said she has referred the case to Western Range IGP who is expected to take a final decision in this regard.
It may be recalled here that a few organisations had even threatened protest if the suspension order was not revoked.