The shirtless challenge from Prof. Narendra Nayak
Mangalore Today News Network
By Prof. Narendra Nayak

Mangaluru, June 16, 2018: Since a lot of politicians around my age(67 years completed) have been showing off poses lying down on rocks, walking on manicured lawns wearing designer outfits in fitness challenges to each other, I too would like to join is as an ordinary citizen of the nation with my own shirtless challenge. I do challenge them to remove those designer outfits which conveniently hide their fat and flab.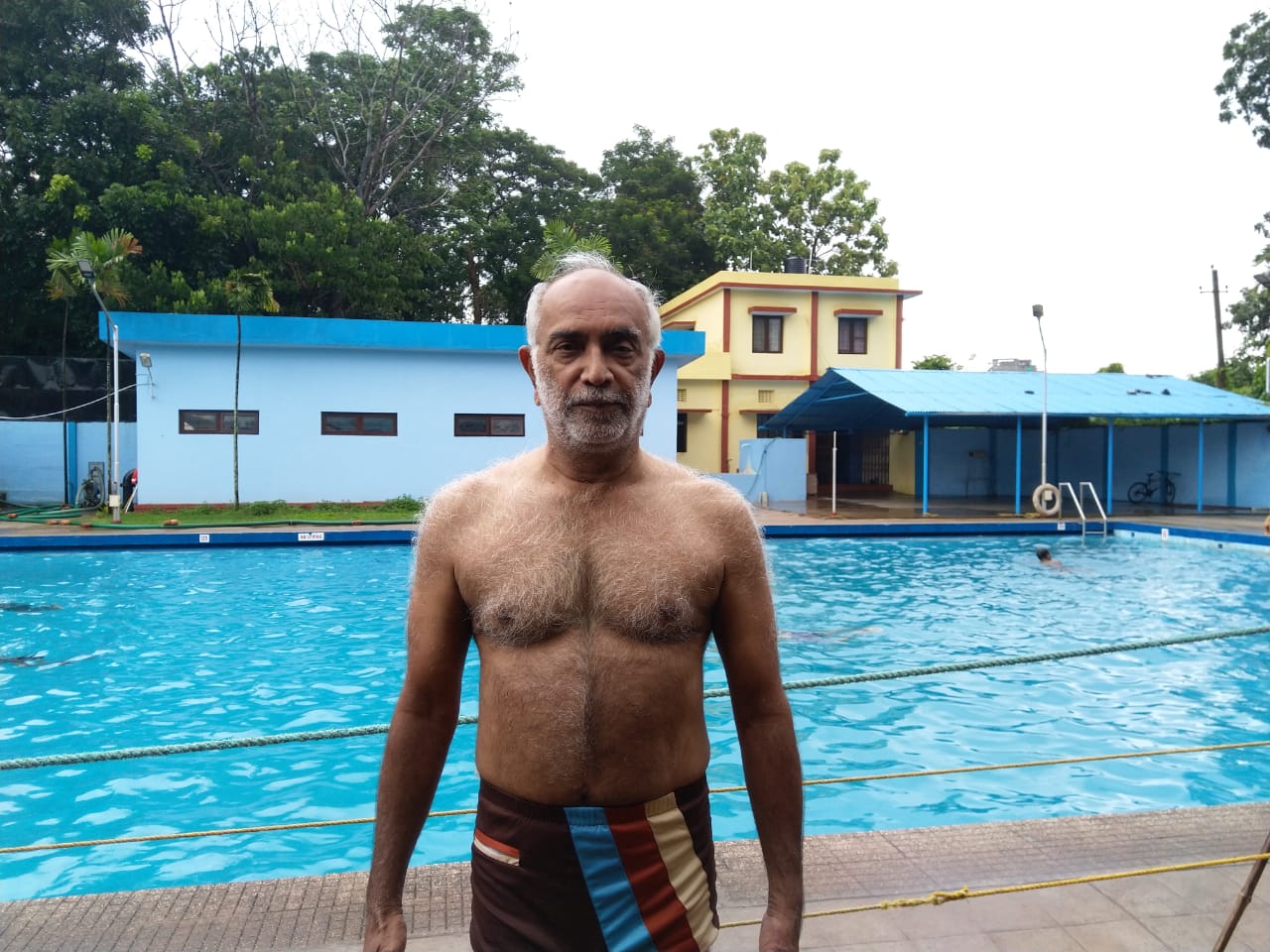 Let me state that I do not do yoga, meditation or consume any AYUSH concoctions. I do not pray to any supernatural entity as I have no such beliefs. I do not have any horoscope to be checked by asstrologers( the double s is not a typo) or any numerologist, nadi jotish or anybody else for that matter. I am not a devotee of any godman or woman living, dead, dying in or out of prison. I am not a vegetarian either and do not eat mushrooms or desi ghee and avoid cereals as much as possible. But, I do consume fish, meat, eggs every day. I do eat nuts and raw vegetables but no fruits local or exotic. I do not consume milk or gaumutra or panachagavya.

I do travel all over the country by flights in economy class and by train -sometimes spending two or three nights continuously in them. Of course these travels have been hampered a bit in the last two years due to security considerations. I reside at Mangalore with my wife Asha who cannot accompany me as she is too busy with her own work as a lawyer. She used to complain for many years that I live outside and come home to get my clothes washed, but for the past two years this has changed a bit as my travels have decreased! To nearby areas I drive down personally and with friends. My travel is paid for by my own funds and sometimes by those who invite me to conduct programs. I don't claim long working hours but do conduct five day workshops on development of scientific temper with myself as the single resource person. I also conduct short interactions for children in schools which last about 90 minutes to three hours depending on the time available. We have two to three such in a day sometimes.

As for my fitness regime I do weights for 30 minutes every day and swim for 30 minutes each in the morning and evening. I hereby throw open this shirtless challenge to the fitness challengers of my age group. Let me reiterate that I am not a body builder or a fitness freak just an ordinary person.
---
Prof. Narendra Nayak is the President of Federation of Indian Rationalist Associations.

Write Comment
|

E-Mail
|
Facebook
|

Twitter
|

Print