TISA workshop for People Who Stammer (PwS) a first in Mangaluru, June 16 to 18
Mangalore Today News Network
Mangaluru, June 19,2017: TISA - The Indian Stammering Association officially held a work shop through it's dedicated facilitators for 'People who Stammer - PwS' for the first time in Mangaluru, June 16 to 18, Friday to Sunday at CODP in Padua/Nanthoor. Indeed it was a unique event in which not only a small cross section of PwS of the region (including children) but also people from Mumbai, Goa, hydrabad, Bengaluru, Pune, Indore, Dehradun and so on participated, most were resident at the venue it self and observation asserts that it was very useful creating better understanding of all parameters of stammering enhancing the awareness of the problem which is faced by about 1 to 2 percent of the population or between 1 to 2 crore people of all ages and both sexes (though females are few) in India as also in most major countries. There were engineers, a senior lawyer, students and people from several walks of life.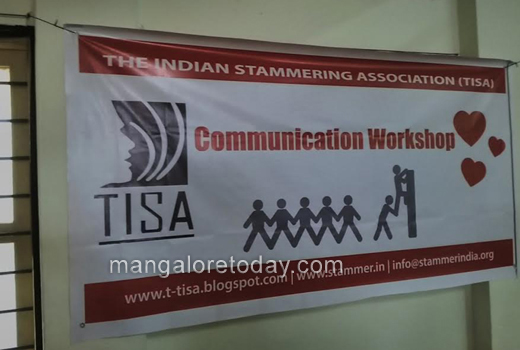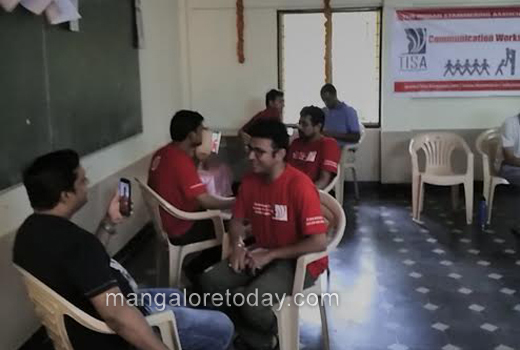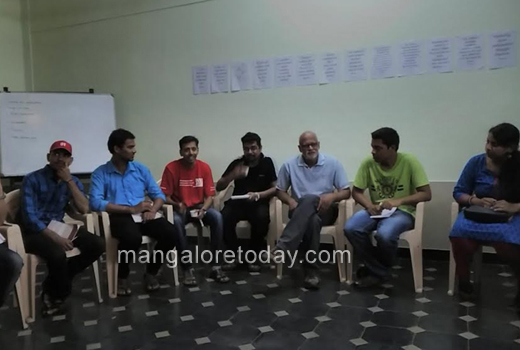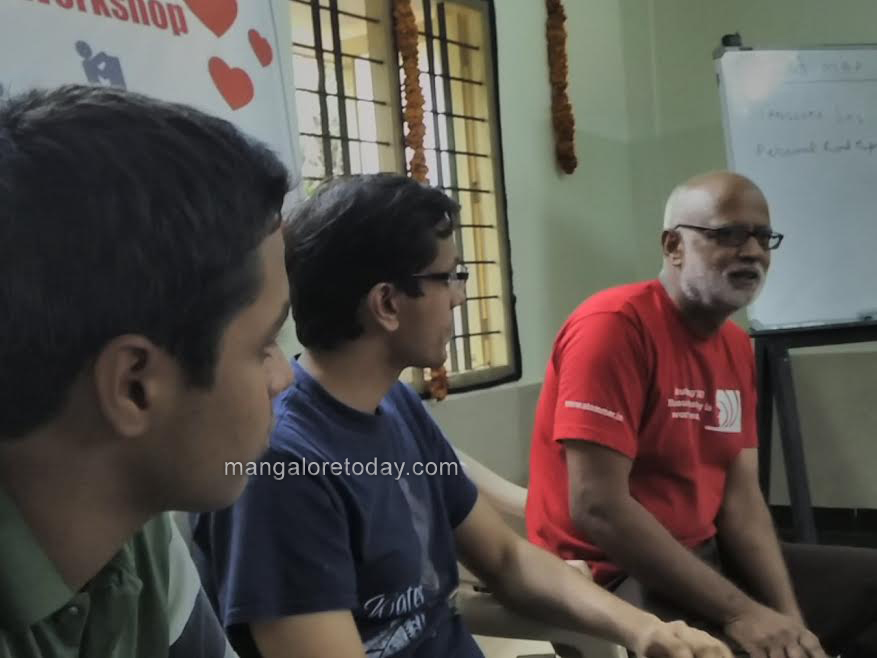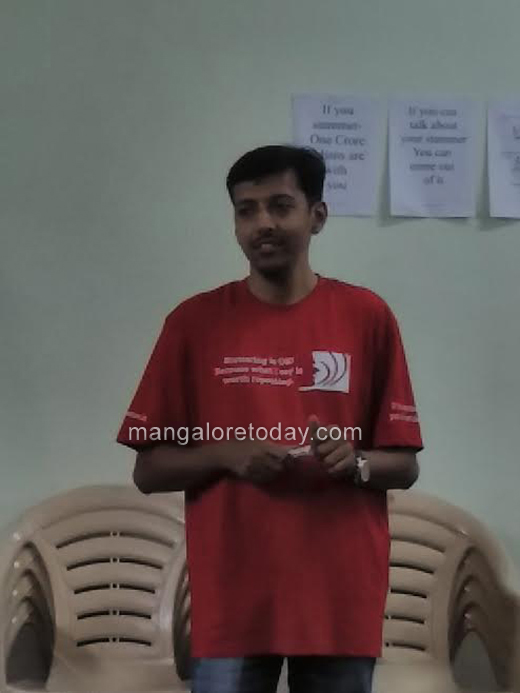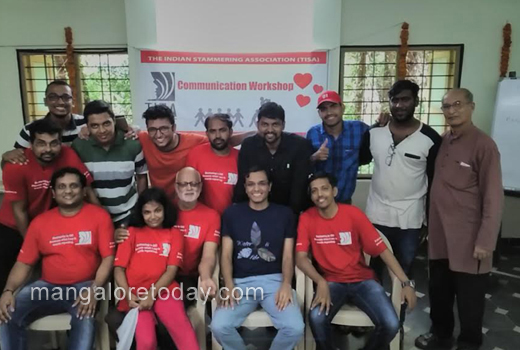 The dedicated leader of the facilitators Dr. Sachin Srivastava and his colleagues conducted the sessions in a sensitive and most desirable manner caring, observing, guiding for maximum benefit each and every individual participant; while looking into the nitty gritty needs as well during the 3 days. Interaction, games to understand stuttering needs better and explanation/practice of various techniques available in modern times were all put forth for the benefit of the participants.

A few relevant quotes that were highlighted by the team leaders: Because you stammer it does doesn't mean you are any more maladjusted than the next person; Stuttering is an anticipatory struggle reaction; Accept stammering but not poor communication; The stammerer must conquer his own problems, no one else can do it for him;Communication is much more than fluency. It is about sharing 'meaning' with all people; If you stammer be sure at least 1 crore Indians are with you...; Focusing and understanding the mechanics of stammering opened up avenues for a better need based overcoming (not just curing) the enigma of stammering.

TISA - Facilitators, Dr. Sachin, Harish Usgaonkar, Binu G K, local speech therapists and others who went all out to make this a current success and introduce it to needy stammers in the future. The exchange of knowledge and comfort techniques they introduced to the stammers participating was deep and instilled a total transformation in the understanding to get over the emotional and active suffering that stammering involves in the long term. The motivation was meant for long term solution of rejection and failure which are precipitated by imaginary fears, stress and failure purely embedded in the unaware mind - enunciating the facts goes a long way in accepting and mitigating the problem. The 'impediment' in speech is not an impediment at all and is to be considered another form of speaking and not to be covered up - whatever the consequences are.


The event was an eye opener said an elderly person (who asked that his name not be quoted) and added "It has been an amazing exercise and first of it's kind in my over 60 years of stamm ering. The development of thinking, acceptance, transparency, and self help that has been developed by TISA is truly terriffic. Had this kind of motivation and training been available to me earlier I would have in all probability over come this speech impediment. It is heartening to see a good many young professionals and educated at this workshop. It could have reached out to more people perhaps if the media and institutions took it up too. Yet, knowing the reach and systematic approach of TISA through it's active and committed facilitators it's impact is a marvel to note."

Sreeranganathan, a soft ware professional from Coiambattur said while parting, "These are my best days in recent times. For me all of us were comfortable with everyone here, and friendships were forged effortlessly. I learnt a lot too not just about stammering which should be accepted as part of people, but about many other things too. It became clear to me that PwS- People who Stammer, have a deeper sense of humour, are considerate and caring with uncanny understanding. There were many greats all through history who also stammered".

This meet has brought a clear message to Mangalore the city of culture and history that stammering must be understood and accepted not as a handicap but as a normal human trait. The Governments in India have not per se visibly shown consideration or concern towards the 1 crore stammerers it seems and there is a need to extend some concern to such efforts by committed organisations serving the cause of stammerers too.

NOTE : If you stammer , or you know some one or are an institution that desires to support such a cause, in and around Mangalore please contact locally : Binu Gopalakrishna, Binukottoor@gmail.com, 97398 66947⁠.

Write Comment
|

E-Mail
|
Facebook
|

Twitter
|

Print