Stinking open drains in the city are a welcome sign of a smart city!
Mangalore Today News Network
Mangaluru, May 14, 2019: In our declared 'Smart City' to be, citizens point out many horrific things that are a serious hurdle for anything smart. But, what is surfacing right now if one notes the epidemics in local hospitals is Malaria, Dengue, Chikungunya and such vector borne illness that is caused by the hordes of mosquitoes and in sanitation.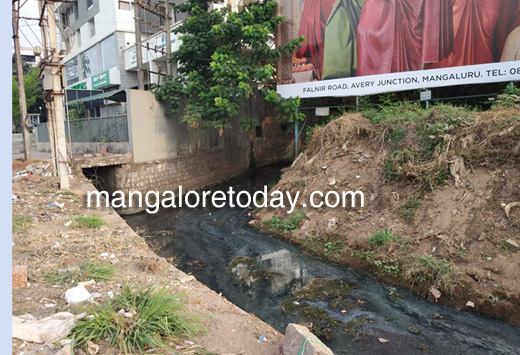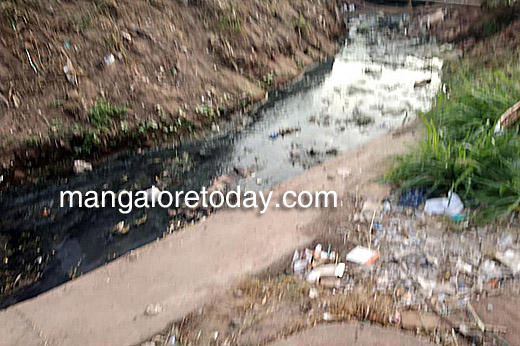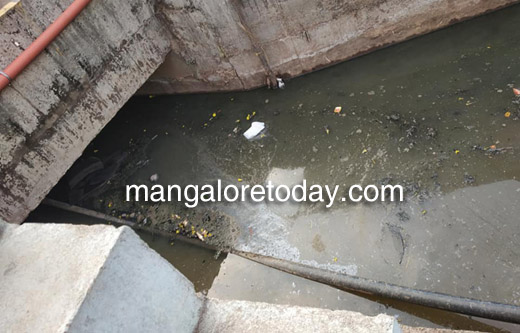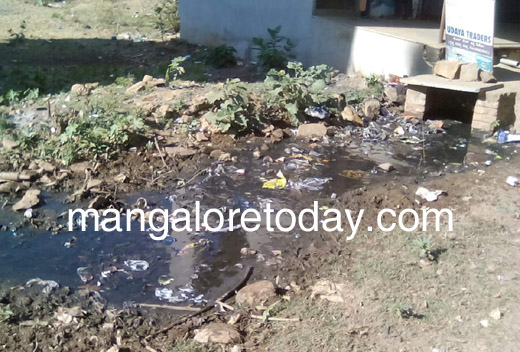 The source of these uncontrolled pests that is the cause for much human misery are the many horrifying stagnant gutters of a wide range. These gutters decades earlier used to carry storm water to the sea and keep this sea side city free from flooding during rains and thus were of less harm. However, with the poor drainage in this growing city and the proliferation of population and high rises and flats galore, these do not have any proper underground drainage the foul smelling contaminated water in these chocked gutters/drains and pollutes the whole city atmosphere.

Many unauthorized main and sub drains can be seen in prominent parts of the city from Bolar to Kankanady and Car Street to Kottara. No steps are taken to spray disinfectants or suitably cover exposed surfaces in residential populated localities. This is a modern day torture of citizens by the 'rulers'. People too are passive and do not protest or demand steps to mitigate problems.

Smart people, wake up! Ours is a smart city.


Photos: Dinesh Holla

Write Comment
|

E-Mail
|
Facebook
|

Twitter
|

Print