Six new flights from MIA planned soon
www.mangaloretoday.com
Mangaluru, Dec 9, 2018: With the opening of Kannur airport on December 9, it is expected that 6 additional flight routes may be added to Mangaluru International Airport (MIA). In the backdrop of the company facing financial difficulties, two flights to Dubai and Abu Dhabi have been stopped by Jet Airways since Dec 4th.

But in the backdrop of Kannur airport getting ready to start function, this development has indeed saddened the passengers of Karavali. But amidst this, IndiGo Airlines is getting ready to start two new flight routes from MIA has become reason for a little happiness. There is a possibility that IndiGo flights from Mangaluru – Thiruvananthapuram and Mangaluru – Kochi may be started from Dec 10th.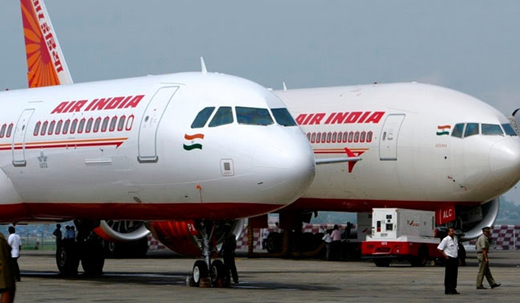 The hopeful news is that it has been decided to begin 6 new flights from MIA. Along with IndiGo's 2 new flight routes, talks have already been held with Air India for its flight routes from MIA – Pune, MIA – Dheli, MIA – Goa and MIA Bengaluru. In connection to this, the MP Nalin Kumar Kateel has already held talks with the aviation minister and the related officials.

The Kanara Chamber Of Commerce & Industry has also called for additional flight services, runway extension, few basic facilities and provision of latest technical service to MIA. The Kanara Chambers has decided to meet the civil aviation minister Suresh Prabhu and hold talks with him in this regard. Speaking to 'Udayavani' on regarding the requirements, the Kanara Chambers President Abdul Ameed spoke and said," We will be going for the inauguration celebration of Kannur airport. During that time we will meet the minister Suresh Prabhu and will place before him the demands for MIA," he informed.

The Union minister for aviation Sursh Prabhu will be arriving at MIA on Dec 11th and during that time, he will be inaugurating the new flight services from the airport and at the same time, the MIA advisory committee president MP Nalin Kumar Kateel has decided to place the few problems and requirements of the passengers before the minister.

Write Comment
|

E-Mail
|
Facebook
|

Twitter
|

Print