Single window system for HIV victims to avail benefits: UT Khader
Mangalore Today News Network
Mangaluru, Dec 14, 2014: Minister for Health and Family Welfare U T Khader has said that the state government will shortly introduce a single window system to collect all the applications seeking social benefits by the HIV victims through District AIDS Prevention and Control Unit (DAPCU).

Interacting with the HIV /AIDS patients at Prajna Counselling Centre in Mangaluru on Saturday, he said this will prevent the victims from visiting various offices seeking help. Once the applications are submitted to the DAPCU, the district Aids Control Officer will scrutinise the applications and submit to the departments concerned.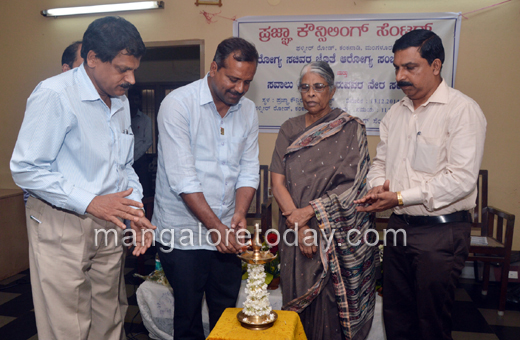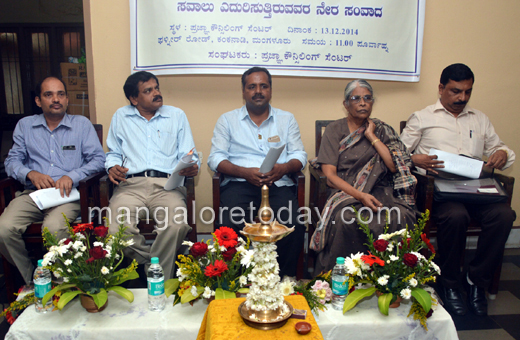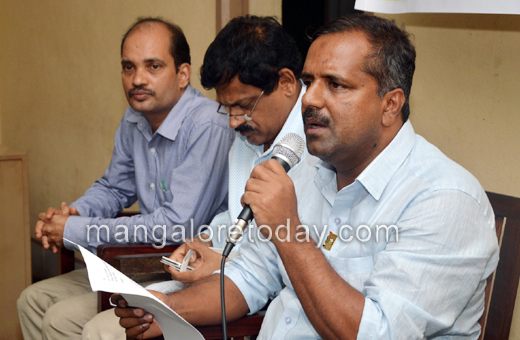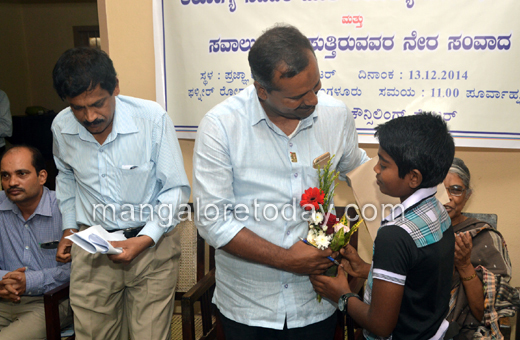 The Minister said that the State government is also discussing on providing nutritious food to the HIV patients. The discussions on providing food according to the taste of the region or uniform food across the state is in progress. National AIDS Control Organisation (NACO) will continue Link Workers Scheme in 18 districts in Karnataka. The NACO had stopped the scheme a few months ago. Those workers who were working under Link Workers Scheme will be given priority while recruiting the staff.

The Minister appealed to the patients to bring the issue of any discrimination to the notice of the officers concerned.

Woes
The HIV victims appealed to the minister to increase the amount of reimbursing travel fare for HIV positive patients, who visit Anti-Retro Viral Treatment (ART) centres for therapy. The patients are paid 80 paise per kilometre. This is meagre.

With tears in her eyes, a victim said "the MCC had sanctioned a site under housing scheme. However, the MCC is making me to run from pillar to post in issuing license to start the work. The foundation for the house has already been laid," she said.

Another woman said "I have lost my husband and have a child to take care of. The rice supplied by the government for the BPL card holders are of poor quality. Don't we have the right to lead a dignified life? The politicians remember us only during election. I was shocked to know that I was HIV positive. But more shocking was the discrimination I had to face within the family. But for the support of Prajna Counselling Centre, I would not have been alive."

A few patients complained of side affects after consuming tablets and appealed to the Minister not to change the tablets frequently.

A few positive kids asked why no cycles were supplied to their school.
Another woman said that doctors and paramedical staff in private hospitals discriminate the victims.
Replying to it, the Minister said that medicines are decided by the NACO. The State government will convene the inconveniences met by the patients.

The issues pertaining to housing schemes and BPL ration cards were also aired at the meeting.

Courtesy: Deccan Herald


Write Comment
|

E-Mail
|
Facebook
|

Twitter
|

Print